Innovations at Microsoft just keep surprising us all the time. This time it is the "Smart Elevator" that takes you to your desired floor automatically without pressing any button. The smart elevator works on the concept of artificial intelligence and can figure out what floor a person wants to go based on their time, history and previous behavioral activities.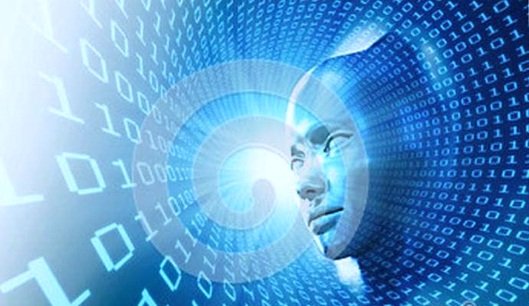 Speaking on "Bloomberg West," Head of Microsoft Research, Peter Lee said,
"If your environment knows that it's your lunch time and that you had spoken yesterday of having lunch with a colleague on the second floor," and that you're now leaving your office to go to the elevator, the elevator can be "smart enough to take you, without your need to operate anything, to your colleague".
Peter further stressed that "Artificial Intelligence"is a technology that Microsoft believes in and has a lot of trust. In fact, seeing the future potential Microsoft has been investing a lot in this technology.
Looking beyond Robots, Peter Lee shared about using Artificial Intelligence as a concept to develop Virtual Personal Assistant as well. The latest we mentioned on this is about Microsoft Cortana which  is the new voice-assistant feature brought by Microsoft on Windows Phone based on the AI character with the same name, Cortana, in the Halo game series.
Microsoft says about computers working on behalf of mankind in the future rather than human operating the computers. Indeed an interesting concept, Microsoft. We hope that your project become a success and we see many AI devices around us.