Well, some of you might not even have heard about Socl, Microsoft's experimental social network – but it's already being shut down next week. This is because Socl was still in research phase and the premise of Socl was to create a new social media platform that would create a huge differentiator from the other players in the market. It all started in 2011 when Microsoft Fuse Labs made up their mind and decided to build a social networking platform that would blend Bing search engine along with other content in order to create a community.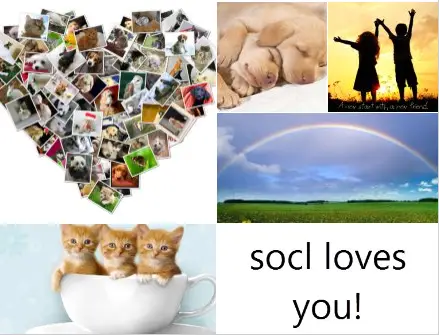 Microsoft to shut down Socl
The social media platforms including Facebook, Snapchat, Instagram along with Twitter have been borrowing features from each other and this has lead to a phase wherein all the social networks are losing their differentiators. The Socl was tested by a selected bunch of students in the initial phase and was public by 2012 however the development work had always been sluggish and perhaps this is the reason why the social network never saw the light of the day.
The page on Fuse Labs has announced that the project will be going offline starting from March 15 despite the fact that Microsoft had taken up a rather outlandish approach by aggregating external content.
"Socl has been a wonderful outlet for creative expression, as well as a place to enjoy a supportive community of like-minded people, sharing and learning together. In supporting you, Socl's unique community of creators, we have learned invaluable lessons in what it takes to establish and maintain community as well as introduce novel new ways to make, share and collect digital stuff we love"
Socl used to offer posts of content delivered trough search and auto-assembled. Other things include themed conversations, built in translation, and spinning stories by collecting posts. From the beginning, the Socl has been trying to stand out of the crowd and thus was built with oodles of creativity.