Microsoft has yet again found itself in hot water in Europe after the EU court ruled that the name Skype is too similar to the name Sky. For now, Microsoft has the option to appeal, which the company plans to do as soon as possible.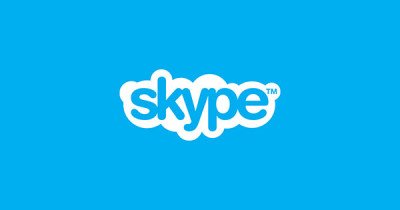 This ruling has prevented Microsoft from registering the Skype trademark in Europe. If the company fails in its appeal bid, then chances are Microsoft would have to change the name of the service.
Last year, Microsoft was forced to change the name of SkyDrive to OneDrive after the same company, British Sky Broadcasting Group (BSkyB), won a court case against the software giant in regards to the name SkyDrive being too similar to Sky.
What we have here is another trip down memory lane, but this time around, things might not turn out in the favor of BSkyB.
The reason for this is because Skype has been around since 2003 and is known and used by millions around the world on a daily basis. When it comes down to making voice calls over the web, Skype arguably, is the best option for such a task. Furthermore, several news agencies within the United States, use Skype for remote interviews.
It's a well-known brand across the world, so unless the EU has something against Microsoft or American companies in general, then we see no reason for Microsoft to fail in its bid to win an appeal and ultimately walking away with the ability to file for the Skype trademark and logo.
The case was not a legal challenge to Skype's use of the mark, it was only against the registration, according to Microsoft spokeswoman to BBC News. We're confident that no confusion exists between these brands and services and will appeal. This decision does not require us to alter product names in any way."
Stay tuned!