Things are not looking well for Microsoft's phone division as the software giant is set to cut a whopping 2,850 jobs. This is not good news for Microsoft's plan for mobile, and also bad news for the fans of the Windows 10 Mobile platform.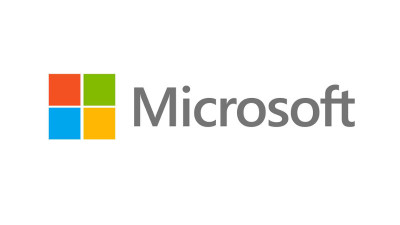 –
This is figure is an addition to the 1,850 jobs Microsoft announced it would cut back in May of this year. Expect this new range of job cuts to commence before the end of the fiscal year, 2017. It will no doubt place a dent into Microsoft's plan for mobile domination, but it could also allow the company to start small and rise from a controlled position.
"We periodically evaluate how to best deploy the company's resources. In the fourth quarter of 2016, management approved restructuring plans that would result in job eliminations, primarily across our smartphone hardware business and global sales. In addition to the elimination of 1,850 positions that were announced in May 2016, approximately 2,850 roles globally will be reduced during the year as an extension of the earlier plan, and these actions are expected to be completed by the end of fiscal year 2017."
It should be interesting to see if Microsoft can turn things around come 2017. The rumored Surface Phone could be just the thing the company needs to push forward once more, as both the Lumia 950 and Lumia 950 XL hero devices failed to improve the Windows 10 Mobile platform's market share.
Microsoft needs a new plan, one where it will support its mobile operating system similar to how it supports other platforms, but better. Let's face it, Android and iOS are better supported by Microsoft than its own offering, and that is a major problem that cannot continue.
If things continue without change, and if a new handset that is capable of exciting consumers is not released in 2017, then Windows 10 Mobile is good as dead.
Read the full report right here.