Microsoft is all geared up to launch its new product line, Visual Studio 2015. This coveted update to the Visual Studio 2013 series will made available at reduced prices, as announced recently by the company.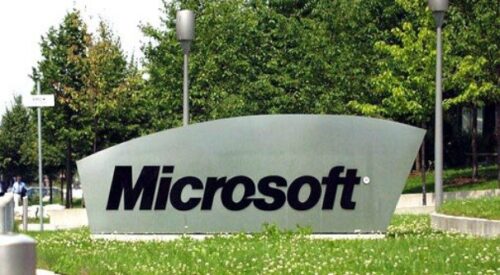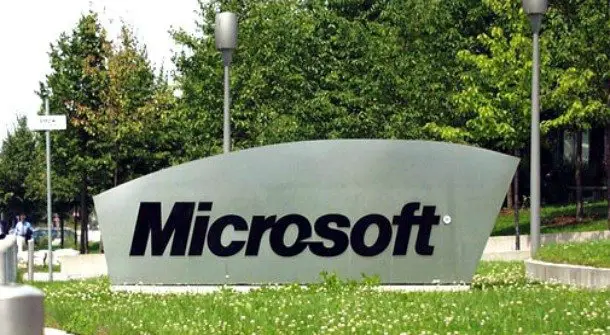 Visual Studio 2015 prices reduced
The previous versions of this Integrated Development Environment were part of product line that including following 4 products: Visual Studio Community, Visual Studio Professional, Visual Studio Premium, and Visual Studio Ultimate. The company has now decided to curtail the high end versions to a single version called Visual Studio Enterprise 2015. This version will replace the earlier Premium and Ultimate editions of the product line.
A free update plan is also proposed by Microsoft Corporation. According to the company, all the current active users of Visual Studio Professional 2013 with MSDN will have the option to update their software to 2015 version for free. New customers can avail the Professional version at $1,199. Renewal for the same software is priced at $799. Customers having Visual Studio Premium with MSDN and Visual Studio Ultimate with MSDN will be upgraded to Visual Studio Enterprise 2015. However, this free upgrade will be only available to customers who purchased the licenses and to those who received through programs such as Microsoft BizSpark.
While there is no significant price difference in regular versions, the top level versions are now available at very low prices compared to earlier versions. For example, Visual Studio Ultimate was available for $13,299 for new subscriptions. Now the better Enterprise version is available at just $5,999, nearly half the price of old version. Renewal prices also feature significant price drop. The new high-end Enterprise 2015 product features advanced capabilities and innovation from Microsoft Corporation.
Microsoft Corporation has been continually trying hard to replace all old versions of its software. Recently the company had announced a free upgrade to Windows 10 for users with old version of OS. The price reductions and free upgrades are just a few ways through which the company seeks to popularize its new product.