Xbox 360, the gaming console from Microsoft, continued its successful run in the U.S. market when it maintained its position as the top-selling console, selling more units in April 2013 than any other platform (PlayStation and Nintendo being the main competitors).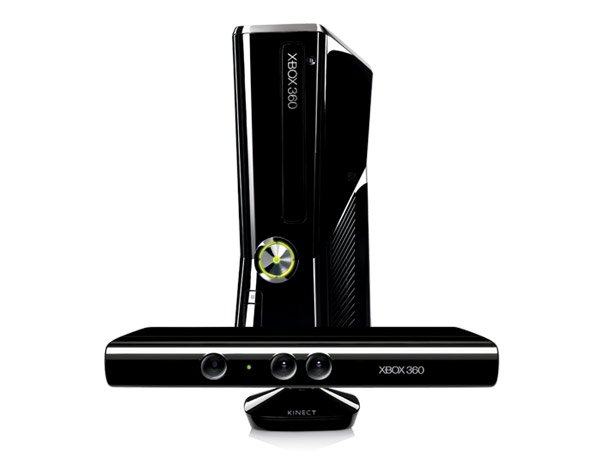 The month April saw more than 130,000 Xbox units being sold in the U.S region, underlining its position as the numero uno favorite console among gamers. It also marked the 28th consecutive month that the Xbox 360 was the best-selling console in the U.S. Other interesting highlights include:
"· Holding 42 percent share of current-generation console sales, Xbox 360 sold 130,000 units in April, maintaining the number-one console spot in the U.S.

· Total retail spend on the Xbox 360 platform in April (hardware, software and accessories) reached $208 million, the most for any console in the U.S.

· During the month of April, Xbox 360 held six of the top 10 console game titles including: "NBA 2K13," "Dead Island: Riptide," "BioShock Infinite," Defiance," Injustice: Gods Among Us" and "Call of Duty: Black Ops 2."
However, these numbers indicate a decline in the sale of Xbox 360 units when compared with the previous month, March 2013, where Microsoft sold more than 261,000 units. Being more than seven years old, maybe it's time for it to hit the bed. Or maybe it's time for a new console to arrive.
And Microsoft is doing just that at #XboxReveal – the special press event held at the Xbox Campus at Microsoft on May 21, 2013 where the next-generation Xbox console will be revealed to the world. Microsoft also has a media briefing at the E3 Expo on June 10, 2013 where further news and announcements regarding the new Xbox gaming console will be made public.
Interesting times ahead, both for the gaming community and Microsoft alike.