Citizens of the world who are blind or have low vision, are in need of our help, and Microsoft is one of the few companies who have stepped forward to deliver this help through technology. Not too long ago, the company has launched a new app designed to aid blind Canadians to go about their daily lives. The idea is to use an app known as Soundscape to generate 3D audio for the blind and the visually impaired.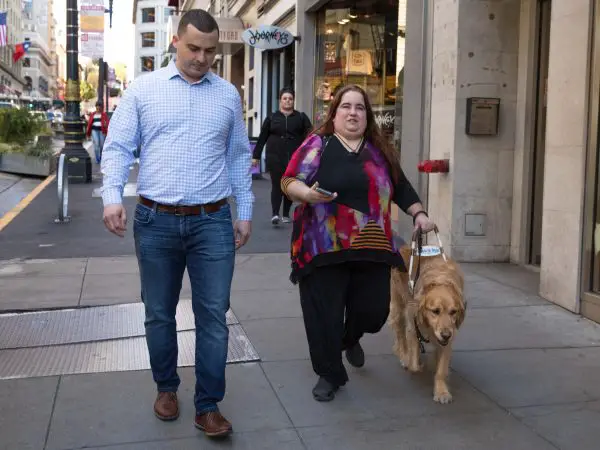 SoundScape app
Now, we understand that during beta testing, Microsoft partnered with the CNIB Foundation and Vision Loss Rehabilitation Canada (VLRC) to get the job done. So far, the good folks at VLRC have been using the Soundscape app with their clients for the past five months.
"Technology is a game changer for people with sight loss and exciting apps, like Soundscape, are helping to transform communities into beacons of accessibility and inclusion where people can live, work and play without barriers," said Angela Bonfanti, Vice President, CNIB Foundation. "Soundscape will help empower people who are blind or partially sighted to independently navigate the world around them with confidence, and we're thrilled that it's finally available in Canada."
When compared to regular navigation apps, Soundscape takes advantage of 3D audio as we stated above. This means that all sounds are always perceived as coming from the right direction.
There's even location awareness, which means, the user can build a mental map of the area based on the information they've received.
The app is currently available on iOS for the iPhone. Users have both English and French to choose from where the language is concerned, and that's not too bad.
We have to say that this is a very important tool, and we expect it to make a big splash outside of Canada in the years to come.
Read the full details on Microsoft.com.