Microsoft now adds Sphere 3D as its strategic partner to deliver Windows containers for Azure. This move will help in the further simplification of migration of Windows applications, to cloud infrastructures, without any dependencies on hardware or software platforms. To begin with, Microsoft and Sphere 3D are working collaboratively to deliver Glassware 2.0 based workloads in Azure for schools.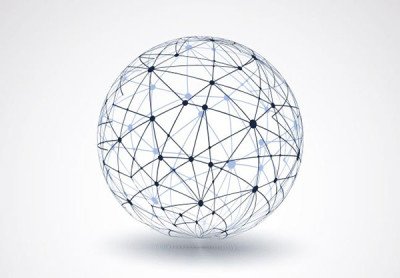 Windows Containers for Azure
While Docker, Microsoft's higher-profile container partner is Open Source, Glassware 2.0 is a proprietary platform. Glassware 2.0 is designed to virtualize applications without any requirement for virtualized desktop.
"Microvisor" otherwise called as "Micro Hypervisor" is one of the key components of Glassware 2.0 suite that only pulls elements of the OS stack needed for the software application to run, rather than having a mandatory requirement for a guest OS for the applications to run – which happens in traditional hypervisor.
The other contents of Glassware 2.0 includes containers, management tools and clustering software and it supports applications running in different environments like Windows XP, Windows 7 and Windows 8.1 and higher.
Eric Kelly, CEO of Sphere 3D in a statement said,
When we created Glassware 2.0, we envisioned a time where any application, regardless of its hardware or operating dependencies, could be easily delivered across multiple platforms from the cloud. Today, by joining forces with Microsoft, we have taken a substantial step towards realizing that vision.
The company claims it can "outperform" any existing hypervisor based infrastructure as Glassware 2.0 Microvisor has the ability to virtualize infrastructure components and the application stacks from both Windows and non-Windows-based systems, reports Redmond Mag.