Microsoft has been quietly preparing a new version of Windows 10 that is due to be released in the very near future (anticipated in April) and is codenamed Redstone 4. Under the new update, it is predicted that Microsoft will be releasing a new set of fonts that can be purchased from the Microsoft Windows Store.
Paid Fonts available in Microsoft Store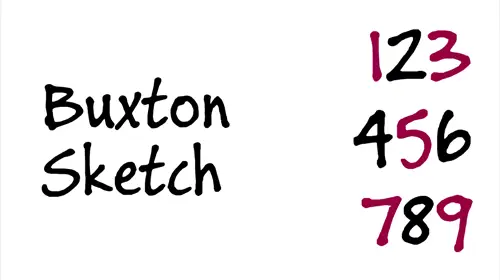 For many years the Redmond giant has looked on envious of the success of Apple and Google's respective marketplaces. Microsoft has never quite got it right with their own marketplace, but now are attempting to strengthen their store in order to catch up with their opponents.
The addition of the fonts means that Microsoft is now adding a whole new layer of Windows add-ons that can now be purchased and added to its omnipresent operating system. The add-ons will present a good opportunity for profitable sales and create another revenue stream for Microsoft.
Microsoft plans to make its marketplace its sales hub. It plans to centralize its software and hardware into one place and slim down costs with one central storefront – or at least that's the suspicion from industry experts.
The move to improve Windows marketplace is part of a wider attempt by Microsoft to improve their service offering. While they are well renowned for producing their omnipresent Windows software, it has always tended to be, alongside office, a mainstay of the company. It is the main way which it makes money now it seeks to broaden its horizons and offer other software and hardware offerings.
For those who have a creative imagination, the ability to buy new fonts can help to improve the look and feel of their writing efforts. This will no doubt please many, as Microsoft's usual selection of fonts can be rather plain and any move to improve the quality and look of these fonts will be more than welcome to many users of Microsoft software.
Currently, the Buxton Sketch font is available at the Microsoft Store and is priced at $1.99. Buxton Sketch is a casual print style handwriting font designed for Microsoft Corporation. It adds a personal touch to your projects and note-taking. Buxton Sketch has 590 characters and supports Latin, Greek and Cyrillic writing systems.