Microsoft's Advance Notification Service will no longer be available for public. Created around a decade ago, the Advanced Notification Services have been updating the users with the security updates released for Microsoft's services and products alerts each month through the official Web Page and blog posts.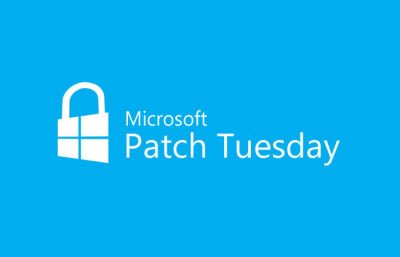 Talking about this abrupt closure, Chris Betz, senior director at the Microsoft Security Response Center (MSRC) said in his blogpost, "Moving forward, we will provide ANS information directly to Premier customers and current organizations involved in our security programs, and will no longer make this information broadly available through a blog post and Web page".
Betz further said in his blog post that the users today prefer allowing the updates automatically and are relying more on Patch Tuesday instead of ANS. In addition, users are preferably using the Windows Server Update Service and Microsoft Update for continuous and automatic updates.
Consequently, Microsoft Security Response Center has decided to provide the service only to premier customers who are still interested in receiving the update notifications. The service will now be provided personally to such customers through company's Technical Account Manager Support representatives. If you are using Microsoft's security programs like Microsoft Active Protection Program, you will still be receiving the advanced notifications about all latest security updates.
Nevertheless if you belong to the segment of users without any Premier support contract, Microsoft recommend using myBulletins to get the latest security updates.