In comparison to the risks of installing apps from the web, Microsoft Store on Windows assures much convenience and safety. Despite this, certain technical and policy constraints that exist in the current iteration make it difficult for app developers to get their apps published. To resolve this issue, Microsoft has rebuilt the Microsoft Store from grounds up to meet the needs of developers.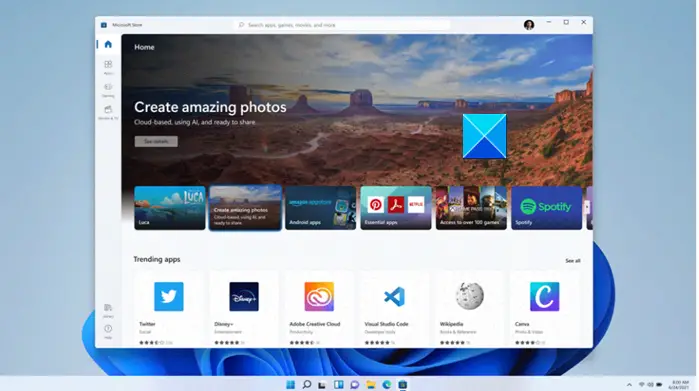 A redesigned Microsoft Store for Windows 11 and Windows 10
The new Microsoft Store hosts more content than ever yet keeps the user experience simple and responsive. It has introduced a new concept called Stories which includes a collection of rich editorial content designed to keep users informed about the best apps.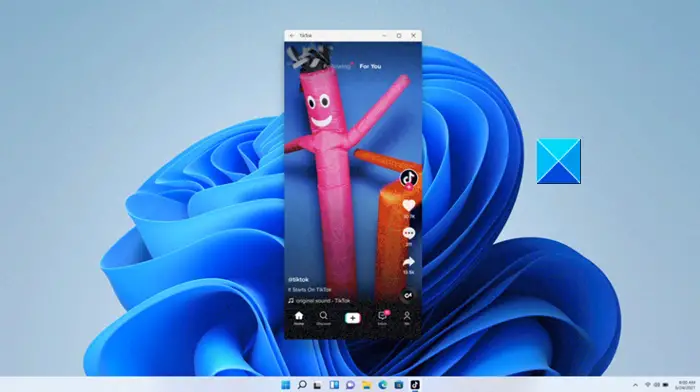 Also, the company has partnered with Amazon to bring its catalog of Android apps and games to Windows. As such, Windows customers will be able to discover Android apps in the Microsoft Store and get them through the Amazon Appstore.
Today, we are excited to introduce a new Microsoft Store coming soon to both Windows 11 and Windows 10. It will help you discover and install the best apps, games, movies and even special offers – like unique movie discounts for Xbox Game Pass members. All the content in the Microsoft Store is tested for security, family safety and device compatibility. We redesigned the Microsoft Store from the ground up, making space for more content, keeping the user experience simple and responsive, wrote Giorgio Sardo, GM, Microsoft Store in a blog post.
Microsoft fully understands the best way to make sure you're fully understanding your product or service marketplace is to obtain qualitative and honest feedback. The feedback from app developers has helped it to re-think and rebuild the Microsoft Store, so it can meet the needs of customers and developers alike.
Windows developers can now publish any kind of app, regardless of app framework and packaging technology – such as Win32, .NET, UWP, Xamarin and more.