It was fair when Microsoft started the anti-Google 'Scroogled' campaign to spread around the word about what happens to your online privacy and data if you use Google products like Chrome, Gmail, G-Chat, Google+ and Google Search. But, Microsoft really crossed the line when they started selling Scroogled Merchandise – in its own official Microsoft Store – and earning though bad advertising of Google.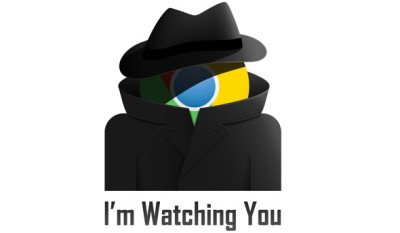 These Anti-Google products are readily available on the Microsoft Store and majorly include t-shirts, caps and mugs with puns against Google products and signs of being Scroogled. The product description clearly defines Google as a spider and its products as the spider web. Further, Microsoft goes ahead to describe a Google user, a fly, who gets trapped and knows what happens next.
Well, Microsoft sure has taken its Scroogled campaign to another level, but will this campaign really boost up the number of Bing users? Microsoft said that unlike Google search results, which are sold and highly biased, search results produced by its search engine, Bing are completely honest. Whatever, the facts be, Microsoft cannot justify its honesty by selling Anti-Google Products. While it would have been completely acceptable if some private persons were making or marketing these products, a company like Microsoft seeling such products, just doesn't jell!
Honestly, being a Windows and a Bing fan myself, I don't support these products. But, if you do, have a look at the Microsoft Store, where the Scroogled T-shorts cost $12 each, the mugs $8 (which are sold out by the way) and the hats cost $15 each. The gray hoodie saying "Don't get Scroogled" costs the highest at $26. Its product description reads that the hoodie will keep you warm, while you show the world that you are done being Scroogled and letting Google make money out of your digital life!
So on, so forth, not just scroogled, other terminologies developed by Microsoft in the Google undermining process include humbugged, gulled, duped, hoodwinged, hornswoggled and much more.