Microsoft has decided to close down its Books platform. The worst part is that all books will be deleted from the cloud and this includes the ones purchased by users. However, Microsoft is issuing a $25 credit if you have used the book before April 2, 2019.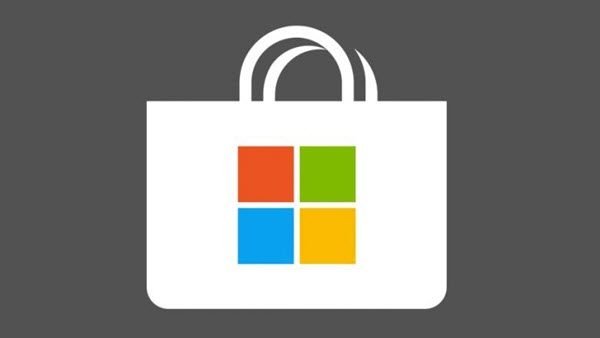 Microsoft Store Book Category to close down
Microsoft's Book Program was not exactly stellar. It was meant specifically for the Edge Browser. The Book Program failed to take off as Internet Edge failed to garner a commendable market share. Furthermore, some of the features like inking, highlighting, sticky notes, available on Windows were not available on Edge browser.
It is also worth mentioning that Book was not up to the mark and lacked several features as opposed to the competition like Kindle. Another bummer was that the books on the app were not downloadable and required an internet connection.
This is not the first time that Microsoft tried to enter the ebook market. In fact, the first attempt dated back to 2000 when Microsoft tried to sell books for LCD screens. They also inked a deal with Barnes and Noble's ebook division. However, the deal fell apart shortly after with Barnes & Nobles buying out Microsoft.
Refund policy
Microsoft has assured that it will issue a refund for all the purchases and the process will start rolling out from early July 2019. In case your original payment method is no longer available the refund will be issued to your Microsoft Account. If you have rented books, you can read for the rental period.
Mark-ups and annotations will be available until early 2019. As a bonus, Microsoft is issuing $25 credit if you have marked annotations in any of the books before April 2. The books will be removed from Edge once the refund is processed.