After rumors of Microsoft developing a few All-in-one PCs under the Surface blanket, the company will finally be showing at least one model from the new range to the media at a hardware event in late October.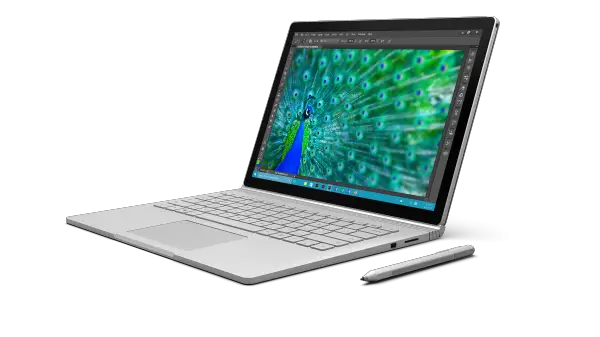 Surface All-In-One PC
Codenamed 'Cardinal', this all-in-one PC will be one of a wide range of such devices that the Redmond giant will launch across several months in 2016 and 2017. The PC will come in screen sizes ranging from 21 till up to 27 inches, depending on your requirement.
This Surface Cardinal is expected to have high-end features and be capable of creating home studios, especially with the increase in amateur video production across the globe. There isn't much to be known about the technicalities or even the design of this new device, but all of that will be clearer as we approach the date of launch. What is currently going around is that the all-in-one PC will be modular and have a 3D camera equipped.
Microsoft has steadily increased focus on the Surface lineup with the Surface Book already out and the Surface Phone expected to come out this year. The October event might have just the Surface Cardinal as the highlight along with a few minor software update rollouts.
While any more Microsoft devices might not see the light of day at this hardware launch, the company is expected to showcase products from OEMs, something that the tech giant hasn't paid much heed to for the past couple of years. A similar kind of event last year, in New York, was the one responsible for the Surface Pro 4 and Surface Book.
Upgrades for these 2 products are highly unlikely in 2016, and Microsoft is likely expected to wait until next year to unveil true successors. The fall hardware event is expected to take place in the last week of October 2016 and will most probably take place, once again, in New York City.