Microsoft announced the Surface Book just a week ago, and guess what? The device has already sold out via the Microsoft Store online. We're not certain how many the software giant had in the first place, but this is good news regardless.
For those who are still seeking to be an early adopter, the best thing we believe you can do is hold out until he device released in October to see if you can gain one from a retail store or give Microsoft your email address to be notified when Surface Book is back in stock.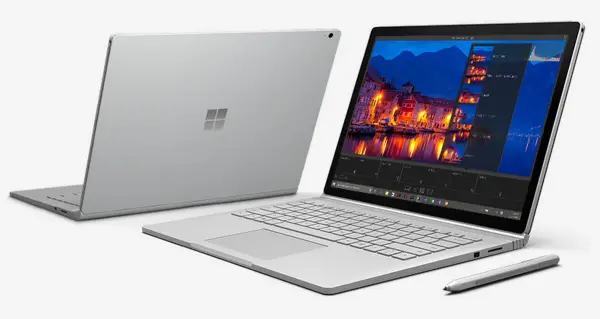 We suspect that hundreds of users will be throwing their email addresses at Microsoft in hopes to be one of the first folks to be notified. Depending on how truly popular this thing is, you may need to have quick fingers in order to walk away with your very own Surface Book.
Microsoft should be pleased with the demand of the Surface Book and the amount of time it features in the press. It is imperative that these things happen to keep the Surface Book hot on the lips of consumers. The more people talk about it in a good light, the higher the chance they might go out and get one.
When the software giant announced the Surface Book a week ago, it made several bold statements. It said the Surface Book is the fastest 13-inch laptop in the world right now. The company also went on to claim that it is twice as fast when compared to the latest MacBook Pro. That's some strong words, and we're certain reviewers are going to put it to the test next month.
For now, we can only wish Microsoft the best going forward with its very first laptop that is also a tablet in disguise.