Microsoft announced the Surface Book on October 6, 2016, to much fanfare. Everyone was and are still talking about this great looking device. Man, it is as if Microsoft has taken the innovation crown right from under Apple's eyelids.
As we know, the Surface Book is both a laptop and a tablet, unlike the Surface Pro 4 which is a tablet that wants to be a laptop. It seems Microsoft has found the perfect synergy, and we expect a multitude of manufacturers to follow suit in the coming months.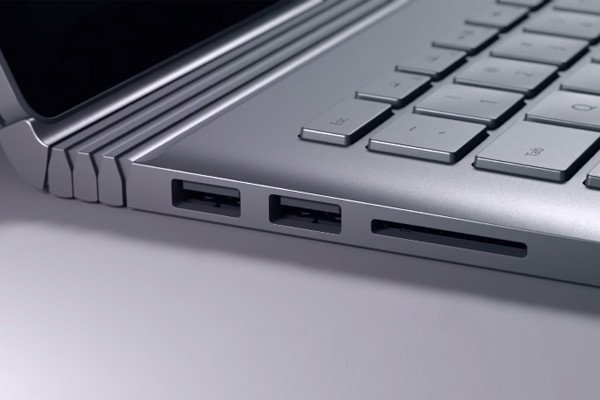 To make this design work, Microsoft went ahead and slightly changed its thinking. You see, the Surface Pro 4 and others before it, were intended to be a tablet first, hence why the add-on keyboard is just a keyboard and it never truly works as a tablet because the kickstand doesn't fit well in a lap.
It means that Microsoft had to design a full-fledged keyboard, but it couldn't be just a keyboard because the device needed to be a full laptop. This is why the software giant chose to add the Nvidia GPU inside the keyboard instead of in the tablet itself.
Doing so would likely cause for heating and battery problems, and that wouldn't work out well for users who may sometimes just want to use the Surface Book as a tablet.
We should point out that the tablet aspect of the device is home to an Intel GPU. Whenever the device is detached from the keyboard, the Intel GPU kicks in, and when it is attached, the more powerful Nvidia GPU takes over. The whole thing is just smart design, and no doubt we should expect Apple to follow in the coming years.
One device for all tasks:
Should this new design from Microsoft catch on, and we see no reason it would not, consumers will no longer have to purchase multiple computer devices. No need to buy a laptop and a tablet, but a single device based on the Surface Book design.
It's a no-brainer, and it is the reason we believe Microsoft has just changed computer design forever.