Software Giant Microsoft today announced the termination of one of its most popular mobile services. Microsoft Tag, as per the official announcement on its Facebook Page will terminate in two years. Launched in 2009, Microsoft Tag service will shut down on August 19, 2015.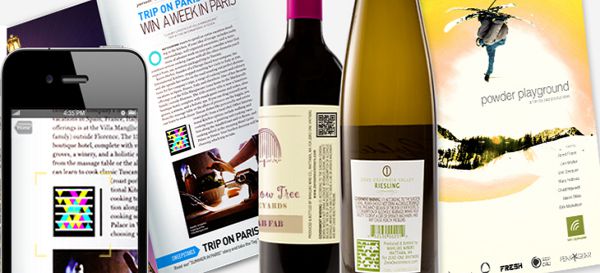 The Redmond based Software Giant had developed this Bar-Code like technology as an interactive advertisement platform for businesses. It is currently being used by many leading brands like Sony Picture, Universal, USA Today, Forbes Magazine, Woman's Day, Ford, Canon and much more.
Although, the closure of this service is officially announced, users can still use it via Scanbuy. Microsoft Tag has now been licensed to Scanbuy, which is the largest QR Codes provider presently.
Microsoft declared this migration to its users in a letter saying that Scanbuy will be now supporting the Microsoft Tag components. With this transition, the current Microsoft Tag customers can continue running their advertising campaigns using ScanLife platform.
President of Scanbuy Mike Wehrs confirmed the news saying, "The mobile engagement space continues to grow rapidly with millions of additional new transactions worldwide." Mark further said, "With this ability to allow our ScanLife customers to create and scan tags using the Microsoft Tag technology, Scanbuy will process data from an additional two million scans per month to help customers understand consumer interests and product intent."
In the official statement Microsoft came clean saying that the Microsoft Tags will continue working and users can scan reports and generate codes normally until August 19, 2015.