If you are one of the players who enjoy playing the legacy title Halo 4, Microsoft has some depressing news for you. The company has reportedly been working with 343 Industries to stop providing the online services for the Xbox 360 version of Halo 4.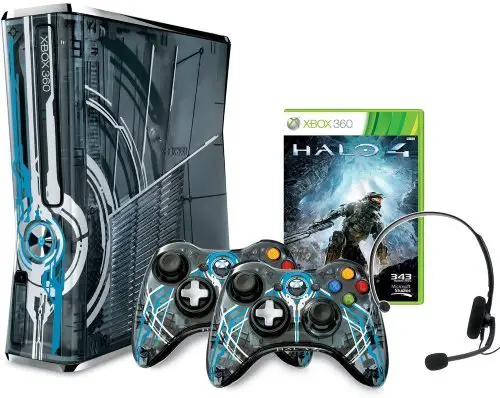 Xbox 360 Halo services to bid adieu
It means users who still have Halo 4 installed on their Xbox 360 won't be able to use services like matchmaking, online challenges, and a few other features. At the same time, they won't have trouble playing local games or even online squads. While the news is depressing, even the most trusted fans of Halo 4 won't be surprised by this. Here's how you can play your favorite Xbox 360 games on Xbox One.
To put things into perspective here, 343 Interactive launched Halo 4 for Xbox 360 roughly 8 years back, in 2012. Since then, it has become a trending title among enthusiastic gamers. However, with time, successors of the same title and other multiplatform games gained traction, pushing Halo 4 to be just a legacy title.
With this factor in mind, to stop the services for Halo 4 by the end of December 2021 seems quite reasonable from a profitability point of view. The company had stopped the title's digital sales a while back, but you can still use DLC modes to get Halo 4 installed on your Xbox devices.
Microsoft and the developer would focus on trending games instead of keeping up the services to run Halo 4. It is also true that most players have shifted to the newer versions of the game.
For instance, the Master Chief Collection of Halo 4 would run just as smoothly as it did before. Nevertheless, the decision from Microsoft and 343 will impact those who are using the backward compatibility option of Xbox to play the earlier version of Halo 4 on newer console models.
At the same time, we don't have to see this decision as something that kills off Halo 4, either. As long as your gameplay does not depend on Microsoft's services or 343 Interactive, you won't have trouble playing the game, either.
If that is the case, December 2021 will mark the end of the original Halo 4 experience.
Via: Engadget.