After years of being associated with Adobe and integrating their products in Windows computers, Microsoft has decided to terminate their relationship and permanently remove Adobe Flash from all its Windows OS versions, stating that they believe it to be outdated technology. The change will take effect from this month onwards with the KB4577586 "Update for Removal of Adobe Flash Player" update.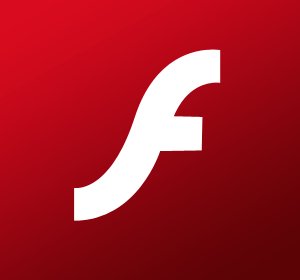 Microsoft to completely discontinue Flash by July 2021
It was decided way back in 2017 that Microsoft will no longer be supporting Adobe Flash after December 2020. They believed that there exist better, more secure alternatives to it such as HTML5, WebGL, and WebAssembly. This comparison especially came to light when several users reported security bugs while using Adobe Flash.
In October of last year, Microsoft gave a few of its users the choice to remove Adobe Flash with the help of a patch. This allowed them to choose when they wanted to rid their PCs of Flash. Back in February is when the KB4577586 update first rolled out, but under that, the uninstallation of Flash was a choice, one that will become a compulsion in the future.
Naturally, discontinuing Flash would disrupt the daily functioning of several entities that regularly used Flash for professional purposes. Both Microsoft and Adobe have preventive measures for that in place; to aid those in need, Microsoft will allow some of its customers to run the Adobe Flash Player on Microsoft Edge as a plug-in via the Internet Explorer mode feature, and users can contact Adobe's official distributing licensing partner, HARMAN, to check what temporary options they have.
An update titled "Update for Removal of Adobe Flash Player" will be made available via Microsoft Update Catalog, Windows Update and WSUS that permanently removes Adobe Flash Player as a component of the Windows OS devices. The update will be made optional on Windows Update and WSUS in early 2021 and will be made recommended a few months later. It should be noted that this update will be permanent and cannot be un-installed.
Visit windows.com to read more about Microsoft's decision to discontinue Flash in Windows 10 or catch Adobe's official update from blogs.adobe.com.