Are you still running Microsoft Windows 11 version 21H2? If so, your Windows OS will be updated automatically to Windows 11 version 22H2. Recently, Microsoft made an announcement that the computer systems with genuine Windows 11 version 21H2 will be upgraded to 22H2 automatically, which is currently the latest build of Windows 11.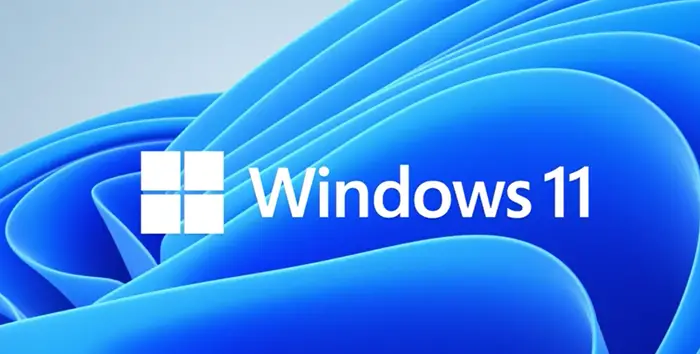 Microsoft will start updating Windows 11 21H2 to v22H2
In the announcement, Microsoft stated:
Today we begin to automatically update consumer and non-managed business devices running Windows 11, version 21H2 Home and Pro editions to Windows 11, version 22H2. Since Windows 10, we have been helping Windows users stay up to date and secure with supported versions of Windows through automatic updates. We are utilizing this same approach for Windows 11 to help you stay protected and productive.
Microsoft is rolling out this automatic update in phases, starting with the users who have been using Windows 11 21H2 for the longest period of time. Users can select a convenient time to restart their systems to install the feature update 22H2.
If you want to upgrade your Windows 11 to the latest version, you can do it right now. Open Windows 11 Settings, go to Windows Update, and click on the Check for updates button. If your device is ready and the update is available, you can download and install the update.
This update will be installed only on compatible devices. If Microsoft detects that your device is not compatible with Windows 11 version 22H2, it will put your device on hold and the update will not be installed until the issue is resolved from your side.
Installing the latest updates on a Windows computer is recommended because it makes your system more secure. Windows 11 version 21H2 is currently in support but Microsoft will end its support in October 2023. On the other hand, the support for Windows 11 version 22H2 will be ended in October 2024.