We have been hearing a lot about the Microsoft Trust Centre lately and that is because the company is ramping up its efforts. The Trust Center will now cover Microsoft Commercial Support, Microsoft Dynamics AX and Microsoft Power BI.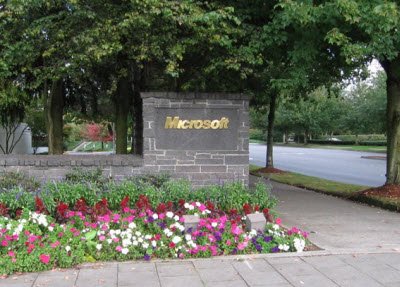 Microsoft will also be adding new compliance attestations, namely ENS in Spain and FACT in the UK. The new certifications will add to the ones announced earlier in March thus making it one of the most competitive cloud service provider in the World.
Trust center was launched an year ago in order to create a hub for cloud trust resources and thus outlining the security, privacy and the degree of control over the cloud resources. The trust centre converges its efforts to improve the security and the functionality of the cloud services.
Let's take a glimpse at what the new certifications include –
ENT, The Esquema Nacional de Seguridad in Spain is meant to provide security guidance to public administrations and service providers, ironically Microsoft was the first cloud service recipant for the ENS certification.
FACT, The Federation Against Copyright Theft in the UK developed a certification scheme based on ISO 27001 with the focus on digital security and also take measures against theft when it comes to intellectual property.
MPAA, Motion Picture Association of America guidance and control framework is one of the primary security protocol for safeguarding digital film assets and just like the other two Azure was the first one to receive this certification.
The bottom line is that Microsoft wants to offer the most comprehensive cloud service and take down Amazon AWS. The security measures and the compliance's speak volumes on how well channelized the entire safety procedure is.