There's good news for Office 365 subscribers. Coming October 2nd, 2018, Microsoft will remove the install limit on devices. Moreover, the company will add a greater number of users permissible under a single Office 365 Home plan without charging any extra cost.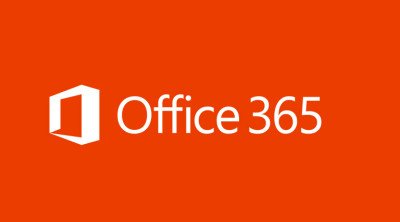 Currently, the Office Home users can install the software suite for up to 10 devices. Personal users can use it on a single PC and a single tablet device.
Microsoft tweaks its Office 365 consumer subscriptions
The Office 365 Home and Office 365 Personal subscriptions currently include device install limits. Home limits subscribers to 10 devices in total (across five users) and Personal limits subscribers to one PC or Mac and one tablet.  Starting October 2, subscribers can install Office on an unlimited number of devices—and be signed into their accounts on up to five of those devices at the same time, mentioned Jared Spataro of Microsoft.
Apart from the above, Microsoft has attempted to sweeten the deal furthermore by offering six licenses of the Office 365 Home subscription instead of five. What does it mean? In comparison to the earlier plan, now, six members of a family or a group of six friends will be able to share an account for $99.99 per year. Plus, every single member will get full Office apps and 1 TB of OneDrive cloud storage. That sums up, a total of 6 TB cloud storage for $99.99, and six different licenses.
Finally, Microsoft has also announced the Microsoft Account portal, a one-stop solution for managing your Office 365 subscription directly. Through the portal, all Office consumers can manage their Microsoft subscriptions, redeem their Microsoft Rewards and access other Microsoft benefits.
For more information and read more about these changes, visit this link.