Microsoft showcased the developer opportunity to thousands of developers present physically and online in the keynotes delivered by Satya Nadella, President, Server and Tools Business and Steve Guggenheimer, Corporate VP of Developer Platform Evangelism.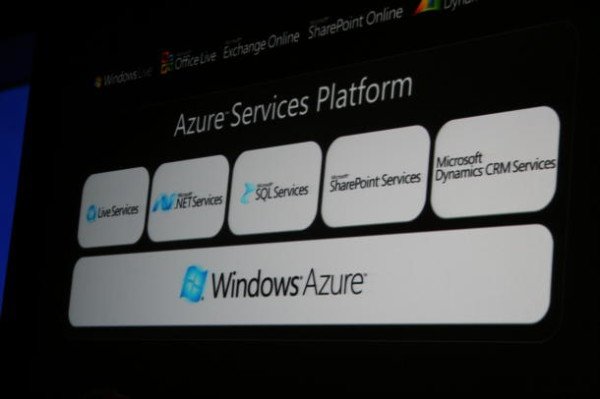 Microsoft announced the availability of its Cloud platform Windows Azure Mobile Services and Windows Azure Web Sites. Mobile Services makes it easier for developers to build Windows, Windows Phone, iOS and Android apps with cloud data storage while Web Sites allow them to create and run websites on a flexible, secure and scalable platform within seconds. Microsoft also previewed key advancements for Windows Azure including auto-scaling, alerting and notifications and tooling support.
Satya Nadella added in the blog press release:
Developers are increasingly demanding a flexible, comprehensive platform that helps them build and manage apps in a cloud- and mobile-driven world. To meet these demands, Microsoft has been doubling down on Windows Azure. Nearly 1,000 new businesses are betting on Windows Azure daily and as the momentum for Azure grows, so too does the developer opportunity to build applications that power modern businesses.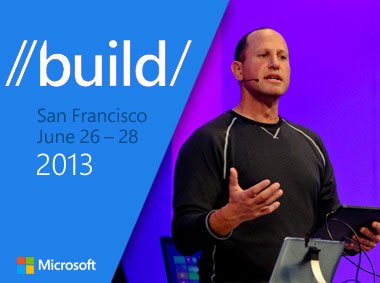 Windows Azure Active Directory also got enhancements which provide organizations and ISVs with a single sign-on experience to access the cloud. Guggenheimer illustrated the core of Windows platform covering PC, tablets, phones and embedded devices by demonstrating Windows 8 apps by Khan Academy and Foursquare and developer tools from Paypal, Adobe and Unity.
Guggenheimer also announced the availability of OpenTable, Rockmelt and Rhapsody apps for Windows 8 and also previewed five Disney games. To complete his point, he also highlighted a few of the popular apps available in the Windows Phone Store. To wrap up, Microsoft also provided a roadmap to .NET developers to help modernize their core business applications and help build services embracing cloud and hybrid environments.