At its Build 2013 conference, Microsoft not only announced the availability of Windows 8.1 Preview, but expanded the same to include intelligent solutions with the availability of Windows Embedded 8.1 Industry Release Preview. It will help ensure the tightest possible integration between devices and the Windows ecosystem and is designed to run in contained environments such as ATMs and other business related tools and devices.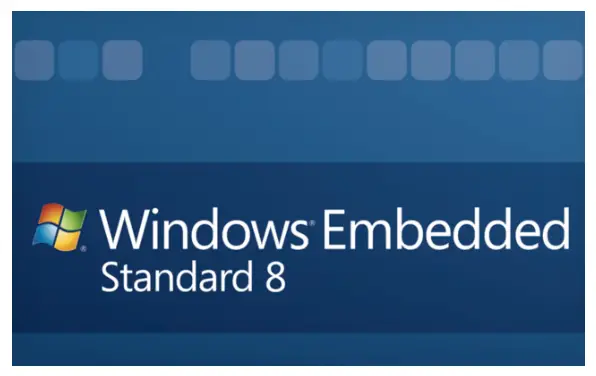 Kevin Dallas, general manager of the Windows Embedded at Microsoft said in an official post:
With Windows 8.1, we have focused the strategy around ensuring our enterprise customers, partners, developers and the entire ecosystem can fully harness the opportunities with Windows across a range of devices and service scenarios. This should really benefit developers targeting the Internet of Things and intelligent system solutions, allowing them to include everything from PCs and tablets to industry devices tailored for unique industry needs, bringing them all together to help enterprises drive intelligence with the latest Microsoft technologies.
The release of Windows Embedded 8.1 is not for local consumers but designed for Industry standards. It is one of the cores of Microsoft's business strategy and generates many opportunities for revenue for Microsoft. Microsoft said that both its Windows Embedded 8 Industry/Pro will be upgraded to Windows Embedded 8.1 Industry/Pro and partners that are building their complete solutions around Windows Embedded 8 Standard can continue on the same and updates won't be released to them.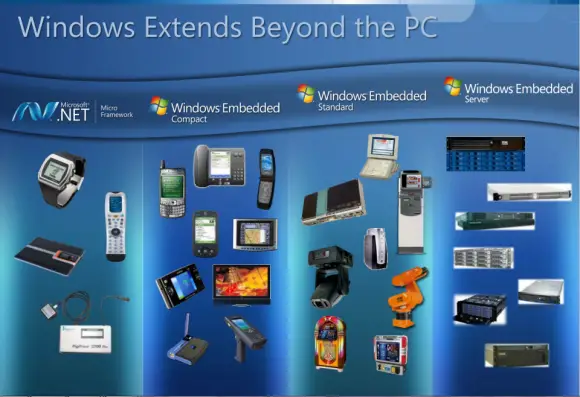 Dallas says that the Windows Embedded 8.1 promises key enhancements including UX updates, security, connectivity and others. In addition, Windows Embedded 8.1 Industry will extend flexibility and lockdown capabilities enabled by the Unified Write Filter, Keyboard Filter, USB Filter and Gesture Filter to ensure a consistent and manageable device configuration.
Microsoft also promised to continue its release schedule alignment with Windows Server 2012 R2 to become Windows Server 2012 R2 for Embedded Systems, which will be a server product with intelligent system solutions. Microsoft invited the interested developers to begin testing immediately to reap the advantages of its maturing Windows Embedded platform. Those interested can download the Windows Embedded 8.1 Industry Release Preview from here.