When it comes down to apps, Microsoft has been focusing a lot on other platforms as of late, but it appears that is about to change with an update to the current Outlook Mail and Calendar app on Windows 10 Mobile.
In the past, we've seen Microsoft release the Outlook Mail and Calendar apps for both iOS and Android. What's interesting about these apps, is that many Windows users believe they are better when compared to what Microsoft has provided for its own platform.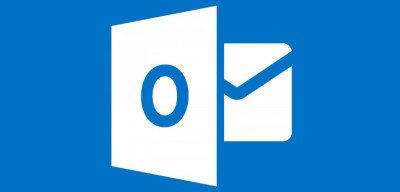 In many ways, the fans are not wrong seeing as the iOS and Android versions of the app have more features.
It seems as if Microsoft is listening to the fans, as according to Javier Soltero, corporate vice president for the Outlook, a new Outlook mobile app is coming soon. Now, he doesn't mean a whole new app, just one that will have a redesigned user interface and probably all the goodies found in versions on other platforms.
We should also point out that the Sunrise Calendar app team is now part of the broader Outlook team. For those who are unaware, Microsoft acquired the Sunrise Calendar app and the team earlier this year. Several features have already made it to Microsoft's own apps, but these features are not yet available to Windows users.
As it stands right now, we are happy to know that an update is coming, but only for Windows 10 Mobile. From what we've come to understand, it appear this update will only be available in the final build of Windows 10 Mobile. It means fans might have to wait until the end of the year to see what Microsoft has been cooking.