Windows 10 1909 is on the verge of release, and Microsoft has updated the processor requirement for it. Windows do it for all their versions, and v1909 is not an exception. Microsoft has listed a set of recommended processors which companies, i.e., OEM, should use when selling it preinstalled or offering through external media.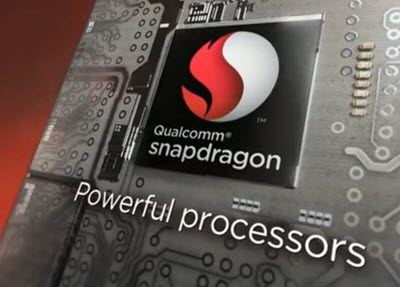 Processor requirements for Windows 10 1909
Microsoft has updated processor requirements for Windows 10 v1909 for all the OEMs, including Qualcomm, Intel and AMD. The previous generations of processors and models (indicated by "Up through"), remain supported in addition to the listed processors and models.
1] Intel Processors
Up through the following 10th Generation Intel Processors (Intel Core i3/i5/i7/i9-10xxx), and Intel Xeon E-22xx, Intel Atom (J4xxx/J5xxx and N4xxx/N5xxx), Celeron and Pentium Processors.
For Enterprise, Microsoft is supporting Intel Xeon processors are supported on Windows 10 Pro for Workstations and Windows 10 Enterprise only.
2] AMD Processors
Up through the following AMD 7th Generation Processors (A-Series Ax-9xxx & E-Series Ex-9xxx & FX-9xxx); AMD Athlon 2xx processors, AMD Ryzen 3/5/7 3xxx, AMD Opteron and AMD EPYC 7xxx
Similar to Intel, Microsoft Windows 10 v1909 is supported for AMD Opteron and AMD EPYC processors on Windows 10 Pro for Workstations and Windows 10 Enterprise only.
3] Qualcomm
Qualcomm Snapdragon 850 and 8cx. Both of them are built for Mobile computing platforms to support always-on, always-connected experiences. They claim to offer enhanced multi-day battery-life,  performance, connectivity, immersive entertainment, and artificial intelligence (AI).
Interesting to note that these are mostly Processor series, which means anything that comes after the sequence gets supported. However, if the new process has additional or different features or functionality, then they need to connect with Microsoft for approval.
Compared to the previous feature update 1903, the requirement hasn't changed much, which means most of the computers should not get blocked for a problem related to the processor. However, Microsoft listing of Qualcomm Snapdragon 850 and 8cx as a minimum is crucial for Windows on ARM.