Microsoft today released an update for its core productivity apps – Calendar, Mail and People. The Calendar app will come in a new and revamped look with a feature of meeting schedules. The Mail app will include a few new features like creating folders and flagging emails, and People app will be simple and quicker. Microsoft makes these apps much more useful to Windows RT and Windows 8 users reportedly.
These productivity apps lacked some functionality features initially, for example, the calendar and Mail app were very basic and the People app was not all useful.
Calendar app
The Calendar app now comes in a new look with scheduling option. The color bars in the old Calendar apps are replaced by the color blocks which make it much more easily navigable.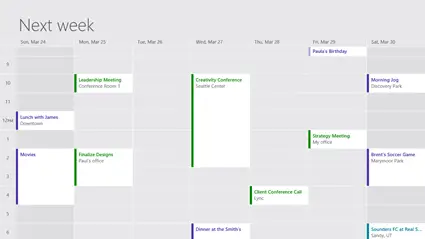 The new "Work Week" view of new Calendar app brings a weekdays view.  

The Scheduling Assistant feature is the biggest update in the new Calendar app where the users can send emails to all attendees and also can send the meeting invitations to people.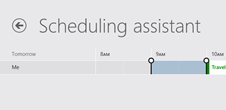 Mail app
Mail is one of the most commonly used Windows 8 apps and the new and updated Mail app comes with some more organizational tools. Users can now filter the email accounts to show only unread emails. Users can also delete any folder or create a new folder without going into account settings. The new and revamped Mail app also supports flagging emails.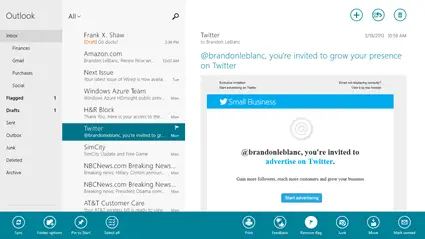 The updated Mail app allows user to compose mails faster. Most popular contacts appear when user starts composing a new mail. The new Mail app shows the draft messages at the top of your inbox automatically. Going back to the drafts and finishing them was never that easy.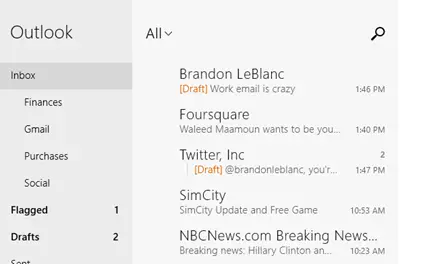 The revamped Mail app will also have new editing tools for adding hyperlinks and bullet point list in mail. Users can now copy and paste content from other websites and Word docs; although, there is no word about POP3 support in the update Mail app.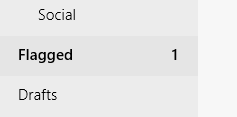 People app
The only improvement added in the People App is the ability to get the quick notifications via "What's New" section and also to post on friends Facebook walls. New People app has a new commands bar also.
These updated apps show that Microsoft is trying to improve the Windows experience continuously. However it appears that the newly updated apps no longer support syncing with Google services.