Microsoft has done a lot of work on Skype to help usher it into the future, and that is something the company continues to do with the latest update to the popular service.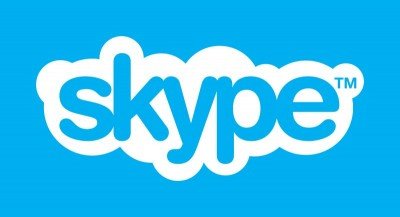 Skype for Mobile
The software giant has announced that it is rolling out new features for the mobile version of the app. These features will come to versions of the app on Android, iOS, and Windows 10 Mobile in the coming weeks. The feature gives users free, group video calling, and we expect it will be attractive to business than anyone else.
This critical update seems to follow a new trend at Microsoft where it releases free services in an ad-supported or freemium model. It has worked out well for Google over the years, and we suspect it will do the same for Microsoft as the company transitions from the Ballmer era.
"We will be able to more easily connect on-premises deployments they manage with Office 365 services, including hybrid deployments, provisioning of phones and other endpoints," says Zig Serafin, Microsoft's corporate vice president for engineering.
Apart from moving to introduce new features to Skype, the software giant also kicked off its 2016 spending spree with the purchase of tech from Event Zero. For those who have no idea what this company is about, it is a company that brings to the table management software for those running Skype for Business Online suit.
By going this route, Microsoft is no doubt bolstering Skype's enterprise features. It should also make Office 365 more enticing that it has ever been before.