In an ongoing event at New York City, the software giant has released the latest version of its Visual Studio Tools, Visual Studio 2013. On the eve of it, Microsoft is also hosting a launch event which is being live streamed on the Visual Studio website. The latest version boasts many new features and improvements over its previous editions.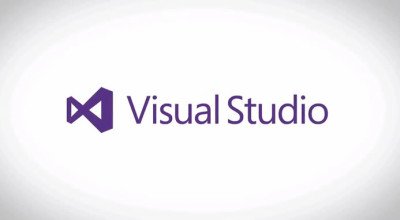 Visual Studio 2013
With Visual Studio 2013, Microsoft is putting emphasis on the integration of the desktop IDE with rich developer services in the cloud. Alongside Visual Studio 2013, .NET 4.5.1 also rolled out today. The user interface has gotten a significant improvement, and it now fully supports Windows 8.1 application development.
Besides this, there are two more features that Microsoft has steadied as private for now. One of such feature is Visual Studio Online Application Insights. This feature will let you have 360 degree view of the performance, usage and health of your applications. The other feature, Visual Studio Online, which has been codenamed "Monaco" provides you a coding environment for the cloud, as one would expect, the program offers light-weight resource usage and least friction with other development tools.
Visual Studio also features Energy Profiling, and UI Responsiveness diagnostics which is there to help the developers build high standard and optimized applications for the Windows Store without so much of an effort.
Visual Studio Online
This is rather a very surprising announcement to see an online space and development environment called Visual Studio Online.
Soma Somasegar, Corporate Vice President of the Developer Division explains the motives behind this,
Visual Studio has evolved over the years.  Starting with an integrated developer environment for the desktop, Visual Studio expanded to also include team development capabilities on the server with Team Foundation Server.  We are now taking the next step, extending the Visual Studio IDE with a collection of developer services, hosted in Azure, which offers the best integrated end-to-end development experience for modern applications.
If you are a developer, or would want to try your hands on it, you can watch the event here. You can read the entire blog post here.