Since we now have feature updates than a new version of Windows, every feature update has its end of service. When Microsoft announced Windows 10 v1903, they also announced that v1803 aka April 2018 Update would reach the end of service. The exact date is November 12, 2019, for Home and Pro editions. Microsoft will force-upgrade Windows 10 v1803 systems and any version earlier to it.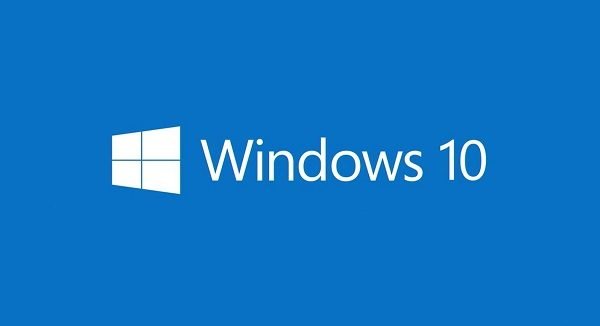 When life-cycle ends, Microsoft will force-upgrade Windows 10 systems
The force upgrade process will begin in June 2019. The update process will automatically initiate a feature update. It will make sure those devices get the needed security and updates which are critical to the device's health as well.
Interesting to note, that the force update is a machine learning (ML)-based rollout process. It is starting several months in advance of the end of service date to provide adequate time for a smooth update process.
The message is clear. Microsoft doesn't want people to hang to an old update as they did with Windows Vista or Windows 7. If you don't want to update, make sure the computer is not connected to the internet at all.
Starting with Windows 10 v1903, there is no force update for Windows. When a feature update becomes available, the end user is notified. The consumer can choose to apply the update or leave it as is. However, when the life cycle ends, the Update will be forced. The update cycle is usually serviced for 18 months from the release date.
Lastly, if you are wondering to which version you will be upgraded to? It's likely that you will be upgraded to v1903. I don't think Microsoft is going to baby push you every six months to update to next working Windows version.
I would say it is a great move, and it's about time consumers using Home and Pro remain safe with the latest security updates.
Source: Microsoft.