We've been hearing a lot about Nintendo's new video game console, codenamed, NX. The console is rumored to hit retail stores around the world in 2016, so with that being a possibility, how will Microsoft react to new competition in the console market.
In an interview with Gamesbeat, Aaron Greenberg who is the current head of Xbox, said that like everyone else, he had also heard of the rumors surrounding the Nintendo NX, but since rumors do not tell the full story, Microsoft can only react when it has learned more of what Nintendo is planning to do.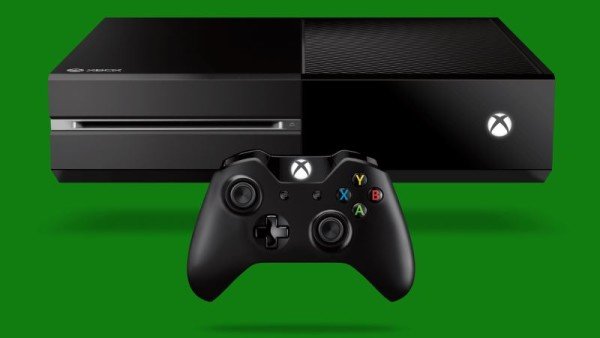 "I'm not sure what Nintendo's doing. I hear the same rumors and stuff that you do. I guess we'll react to that when we know more. Nintendo's always been innovative. They've always differentiated in their own way. They've always danced to their own tune, if you will. It wouldn't surprise me if they do their own thing when the time is right."
At the moment, Nintendo is being smart by keeping every information about the NX close to its chest. It may take E3 2016 or beyond for us to find out more of what the company is planning to deliver with its new console.
Should Nintendo release a system that is more powerful when compared to the Xbox One, it is possible Microsoft may have to drop the price considerably to compete, and to also consider releasing its next generation system at an earlier date that previously planned.
It wouldn't be the first time Microsoft has broken the tradition of releasing a new video game console 5-years or more after the previous. The software giant released the Xbox 360 4-years after the launch of the original Xbox to get a year head start ahead of Sony.