A new standalone version of Microsoft Office will be released in the second half of 2021, Microsoft has confirmed. Although the software giant did not reveal much as to what the upcoming standalone release of the Office suite will be named, chances are that Microsoft will most likely call it Office 2022.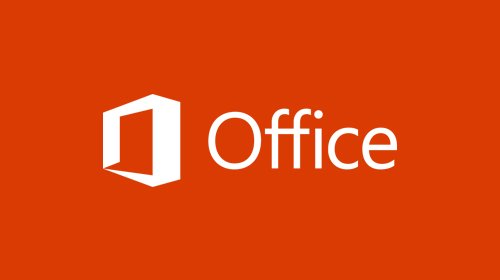 New standalone Office will not require a subscription
The successor to Microsoft Office 2016, Microsoft Office 2019 is the current version of the Office productivity suite. Microsoft made the Office 2019 generally available for Windows 10 and macOS operating systems on September 24, 2018.
Microsoft revealed its plans to release its next standalone version of Microsoft Office at Ignite. In its recent blog post, Microsoft wrote:
"Microsoft Office will also see a new perpetual release for both Windows and Mac, in the second half of 2021."
Unlike Microsoft 365, the Office 2019 productivity suite is not updated on a constant basis. Both Microsoft Office 2016 and Office 2019 will no longer be supported after 2025.
In addition to the standalone release of Office, Microsoft will also announce upcoming versions of Exchange Server, SharePoint Server, Skype for Business Server, and Project Server in the second half of 2021.
All these products will be accessible to subscribers with a valid subscription license. Subscribers can benefit from support, product updates, security, and time zone patches, among other things.
The next version of Exchange Server will be compatible with in-place upgrades from Exchange Server 2019 for at least two years after the release. It remains to be seen for how long the upcoming Office will be supported.
In related news, Microsoft will put an end to the support for Office 2010 on PC and Office 2016 on Mac on October 13, 2020. Both productivity suites will continue to remain accessible to users. After October 13, Microsoft's security updates and bug fixes for Office 2010 on PC and Office 2016 on Mac will cease to exist.
Microsoft will neither make any efforts to prevent Office 2010 and Office 2016 Mac users from accessing Office 365 online services nor enhance and optimize the existing user experience.