Microsoft has announced that it will sell its own Microsoft-branded Windows 8 RT tablets, under the Surface branding. Two editions have been announced: Surface for Windows RT and Surface for Windows 8 Pro.
The tablets will measure just 9.3 mm in thickness, weigh 676 gm and come with a Gorilla Glass-2 display. It will be offered in two flavors. One running Windows 8 RT running on Nvidia's ARM processor and the other with and x86 Ivy Bridge an Intel Core I5 processor. The RT version will come in 32 GB and 64 GB models.
You can check out the details and specs at the end of the post. But first maybe you want to ogle at the images!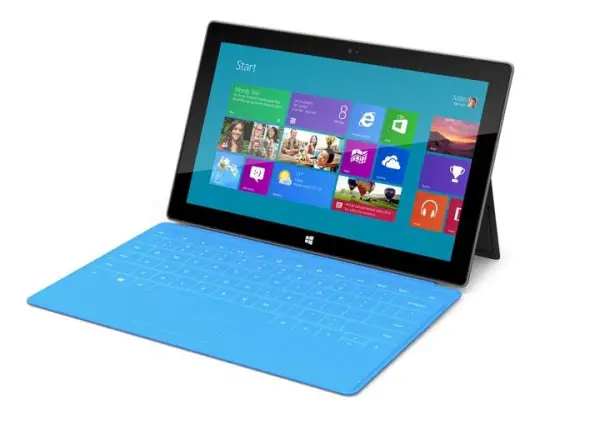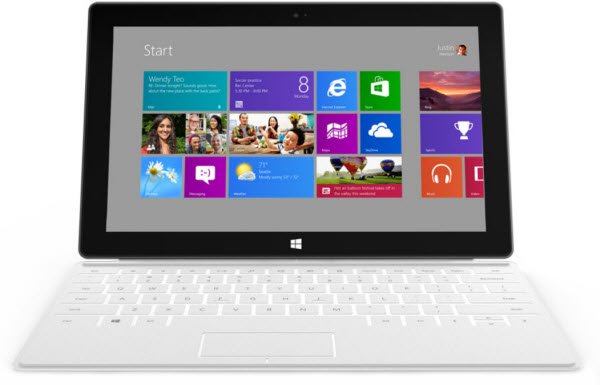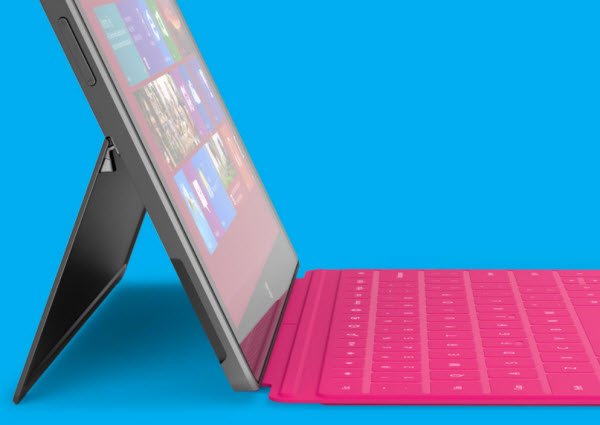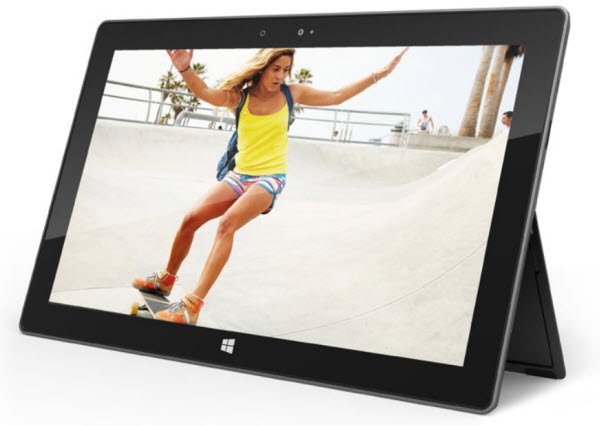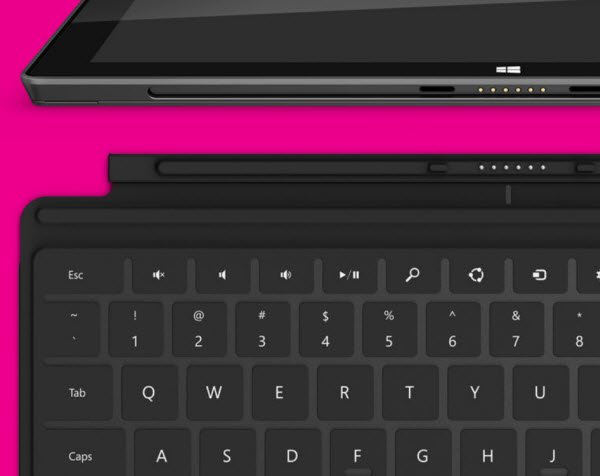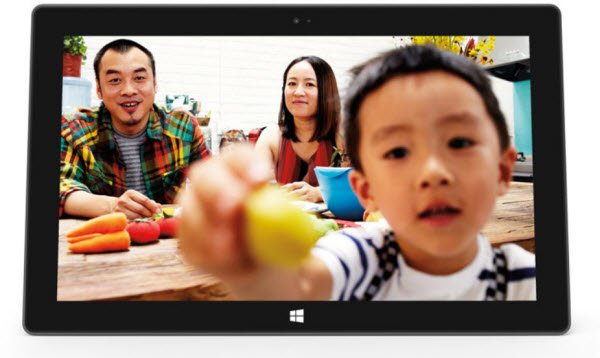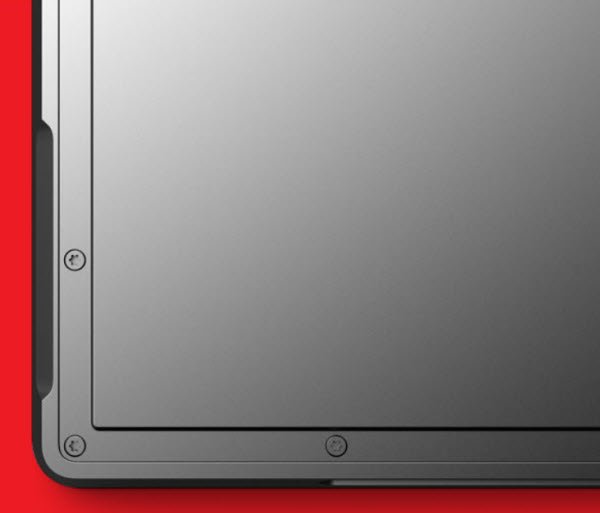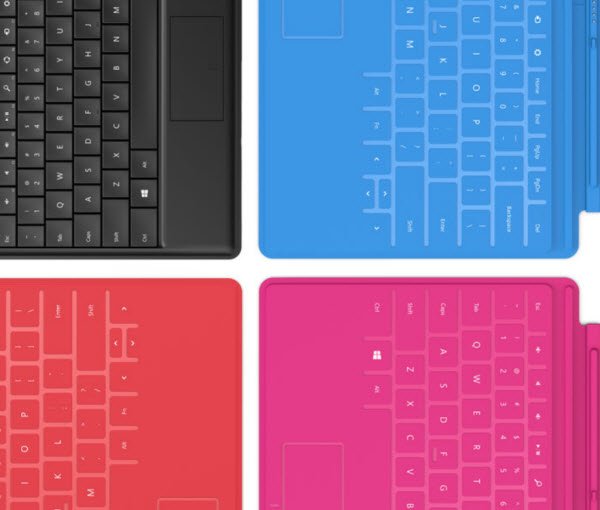 Windows 8 Surface Tablets Specs
Windows 8 Surface Tablet Video
So, how do you like the new Windows 8 Surface Tablets? Smashing, eh!?
You can read more about Surface Tablet features here.