Windows 10 Optional updates apply to Windows features or Microsoft-related software. They do not necessarily fix any security issues. However, they can interfere with the functioning of software or drivers. The Optional Update, KB4467682 added to OS Build 17134.441 is a case in point.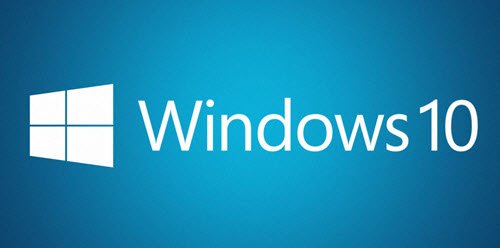 KB4467682 withdrawn as it caused Blue Screens
After Microsoft announced the release of KB4467682 on the Windows support site, and users installing it, reports of getting a blue or black screen with the error code, "System thread exception not handled." started doing rounds.
Soon thereafter, Microsoft acknowledged the issue and assured users of a solution. Microsoft even removed it from Microsoft Update Catalog after the problem became widespread.
After installing this optional update some users have reported getting a blue or black screen with error code, "System thread exception not handled." As a precaution, we have removed this optional update from Windows Update and Microsoft Update Catalog to protect customers. Fixes and improvements will be available in the December 2018 security update release and will include a resolution for this issue, mentioned Microsoft Support page.
While most Windows updates are essential, some are optional. If you are aware, there are different variants of Microsoft Windows Updates. These include,
Critical updates – Plug the loopholes in security. As such, these are essential from a security viewpoint.
Recommended Updates – updates necessary for the proper functioning of various components.
Optional Updates – New features introduced as updates.
Microsoft is working on a resolution and estimates a solution will be available somewhere in mid-December 2018. Earlier too, the company had such embarrassing moments where it had to halt the rollout of a number of updates, including the major Windows 10 October 2018 Update. Reddit and Microsoft's forums were replete with discussions pinpointing the problem.
For more information, you can visit this support page.
Please note that if you have already installed earlier updates, only the new fixes contained in this package will be downloaded and installed on your device.