Industry data tracking firm, the NPD Group, just released sales figures for September 2016 and it seems that Xbox One sales have yet again beaten Sony PS4 (or that matter, any competing console) sales, on a monthly basis, continuously for the past 3 months.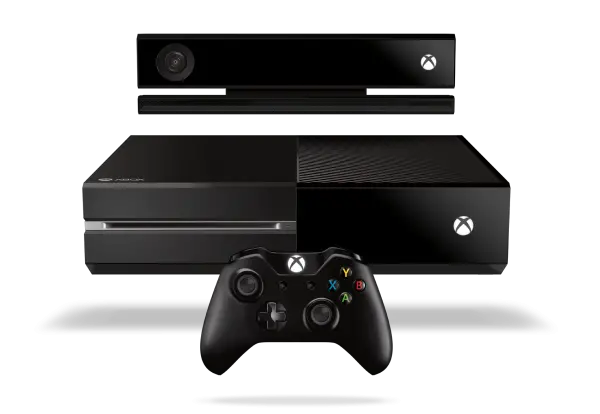 Microsoft Xbox One beats Sony PS4 sales
In a statement regarding the achievement, Xbox marketing head Mike Nichols emphasized that the new Xbox One S was the major factor in determining this victory and that Sony's PS4 Slim had indeed failed to gain traction in their most important markets of US, UK and Australia.
Thanks to our fans, Xbox One was the best-selling console in September in the U.S. for the third month in a row according to NPD Group as well as the best-selling console in September in the U.K. according to GfK Entertainment UK. In addition, Xbox One was the only gen eight console to see year-over-year growth in September in the U.S., Australia, the U.K., and many other countries worldwide. This success was driven by our fans and their support for Xbox One S, which is the only console available this holiday with built-in UHD 4K Blu-ray, 4K video streaming and HDR for gaming and video, said Mike Nichols.
This three-month reign for Xbox is crucial as it was previously dominated for more than two years by the PS4 sales, which seemed to offer a much better package straight from launch date. But having bettered their marketing and product skills, Xbox seems to be making a comeback. But while Xbox One now has a better pricing model, Sony could catch up soon as was evident with the last-gen PS3.
Microsoft also announced that the Forza Horizon 3 was the best-selling Xbox One game in their main markets for September 2016. The NPD report will be released in entirety next week. Till then, stay in touch for more updates.