Rackspace, the cloud service provider bagged another achievement with better quarterly earnings. The company was once under the shadow of outright or partial acquisition. Overcoming its rough phase successfully, the company has now decided to join hands with Microsoft.
It has been a common observation that the demand for cloud solutions is growing continuously at a blistering pace. As such, it is important to provide better solutions but at the same time remember that there is no one-size-fits-all answer. That's because, there are more vendors than ever who claim to create technologies that are capable of doing different sorts of tasks. So, while some customers can get everything they need, others may have different demands.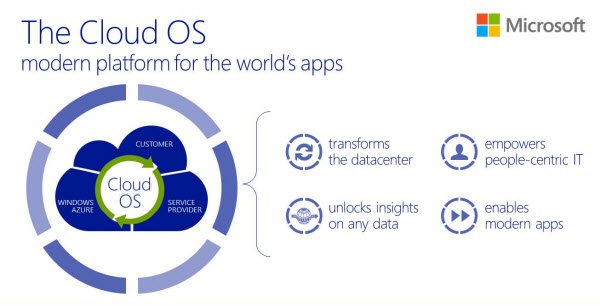 Rackspace
Services like Rackspace claim to deliver flexible solutions which when combined with Microsoft's expertise and services, allows customers to choose their own roadmaps that best fit their business needs. On these grounds, Rackspace announced its membership to the Microsoft Cloud OS Network, pledging its Fanatical Support service offering to Windows Server with Hyper-V, System Center and Azure Pack in all of its U.S. data centers.
I am extremely excited to see Rackspace deepening their support for Microsoft technology and their entrance into the Cloud OS Network. The combination of their Fanatical Support and the Microsoft cloud platform delivers a compelling solution for customers that require a private hosted solution. We are very excited about today's news with Rackspace, as we build on our long-standing partnership, and look forward to working together over the coming years",  saidMarco Limena, vice president of Hosting Service Providers at Microsoft.
According to the Rackspace, the partnership will help IT professionals to:
Maximize their IT resources
Focus their personnel on managing solutions, not hardware
Utilize public and private cloud in ways that are best for their own business and manage through a single pane of glass
Apply Rackspace Fanatical Support at the cloud and VM levels in ways that work best for them
For more visit the Technet page.