Microsoft has recently announced that it has updated its facial recognition technology. With this update, the AI can now recognize different genders and skin tones across all the human beings. Earlier, the AI used to perform the best for Men with lighter skin tone and worst on women with darker skin tone. And this limitation was available commercially to consumers as well.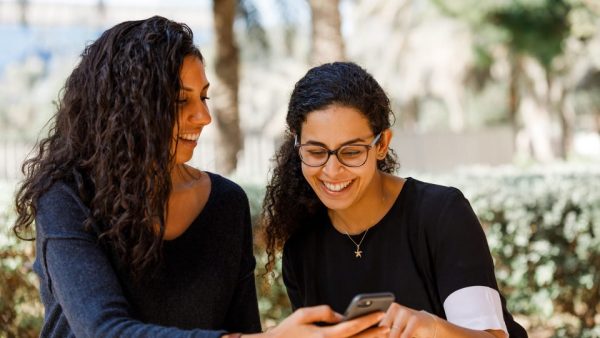 Improved Facial Recognition Technology
Microsoft was able to reduce the error rates for men and women with darker skin by up to 20 times with the latest update. And for women, the error rates were reduced by 9 times, which is a significantly greater improvement. Microsoft mentioned that due to these improvements, they have reduced the accuracy differences across demographics around the globe.
The main challenge lied with women. The AI should be trained well to work with women with different skin tones and factors like their hairstyle, eyewear, and jewelry.
The team who works on improving this technology worked with experts on bias and fairness across Microsoft to improve a system called the gender classifier where they mainly focused on getting better results for all the skin tones. And then, this technology is made available to the consumers as the Face API via Azure Cognitive Services.
The development team at Microsoft made the following 3 main changes to improve the technology. They expanded and revised training and benchmark datasets, launched new data collection efforts to further improve the training data by focusing specifically on skin tone, gender, and age, and improved the classifier to produce higher precision results.
Hanna Wallach is a senior researcher in Microsoft's New York research lab and an expert on fairness, accountability, and transparency in AI systems. In a statement, she said,
"We had conversations about different ways to detect bias and operationalize fairness. We talked about data collection efforts to diversify the training data. We talked about different strategies to internally test our systems before we deploy them,"
The main secret behind their success is a more nuanced understanding of bias explained Wallach and her colleagues including Cornelia Carapecea who is a Principal Program Manager in the Cognitive Services team at Microsoft.
You can read more about this improved technology here.