Keeping students motivated should be the starting point of learning. Motivation comes from innovations that help students understand why learning is important to them. Microsoft attempts to define this relationship via its latest initiative – MicrosoftEDU.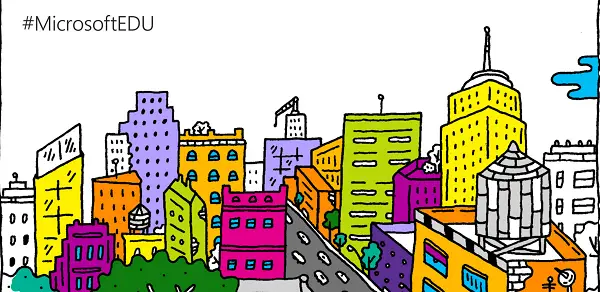 MicrosoftEDU – Microsoft's New Initiative
MicrosoftEDU primarily focuses on empowering students and teachers of today with better tools and technologies to create the world of tomorrow. As such, the event introduces a set of educational products and services, inspired by teachers and students. These include,
A completely new Windows experience called Windows 10 S
Windows 10 S is a new version of Windows that closely resembles Windows 10 Pro, but has been streamlined based on feedback from teachers and education professionals.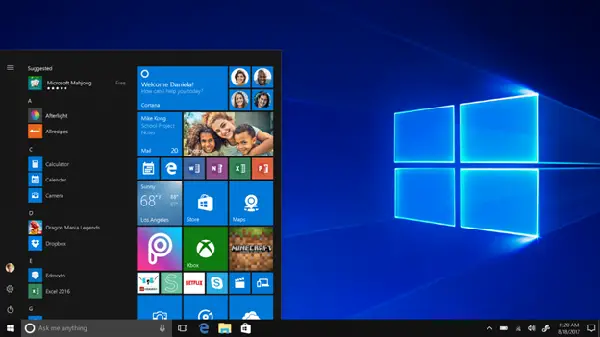 Surface Arc Mouse
A mouse that is quite light in weight, easy to pocket and ready to travel.
New experiences in Microsoft Teams
Microsoft Teams will offer the broadest and deepest toolkit for content creation, personalized learning and modern classroom collaboration for teachers and students. It thus offers the ability to transform the program into a digital hub for teachers and students.
Surface Laptop
A Perfect Windows 10 S device for college students that promises superior performance and enhanced security of Windows 10 S.
Bringing 3D and Windows Mixed Reality experiences
A new feature coming to Windows 10 this fall, called View Mixed Reality. This feature will enable students and teachers view 3D content through your screen into the real world as mixed reality, using a simple RGB camera. It will spark the classroom with creativity.
STEM Saturdays at Microsoft Stores
This is a new concept from Microsoft that intends to bring pop-up classrooms to Microsoft Store and offer hands-on experiences like building a sensor that measures the flexion and extension of a finger to learn about the anatomy of a human hand.
There are many other announcements and new experiences revealed. To know about them, visit Microsoft.