Microsoft has introduced 15 new languages to its Neural Text to Speech (Neural TTS) service language set including Hindi and English (India). What is Neural text-to-speech, you may wonder? Well, it's the machine learning model that generates synthesized speech from the text that bears a striking resemblance to an actual human voice.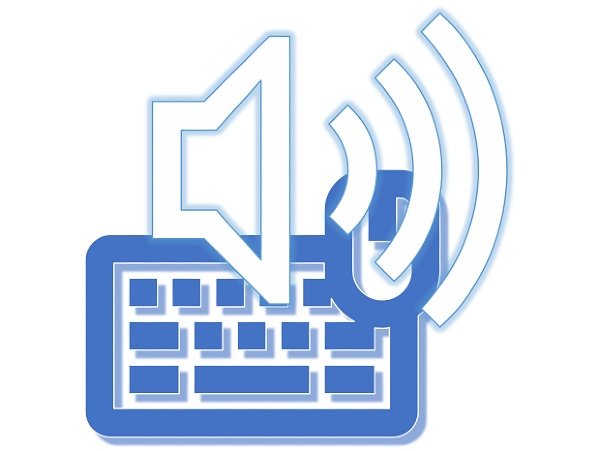 Microsoft Neural TTS supports Hindi
By introducing the two Indian languages to its NTTS service, Microsoft promises to deliver what it describes as "state-of-the-art" AI audio quality. Neural TTS can convert text to lifelike speech as part of the Azure Cognitive Services. It can offer customizable voices, automatic control, and cloud-based service deployment.
Microsoft to reduce listening fatigue when interacting with AI
With improvements to its Text-to-speech services, Microsoft is looking to reduce listening fatigue even more. According to Microsoft, natural-sounding speech through its Neural TTS reduces listening fatigue when it comes to interacting with AI systems. The primary objective of the Neral TTS service is to develop communication interfaces.
Microsoft has clients across sectors such as telecom, media, and entertainment, retail, manufacturing, and more use Text to Speech in Azure. Neural NTTS enables businesses to develop communication interfaces for their voice assistants to interact with customers.
"Through the inclusion of English (India) and Hindi in Neural TTS, we are demonstrating our continued commitment to refining speech and voice-based services for personal and business use in India," said Sundar Srinivasan, General Manager, Microsoft India.
Furthermore, Microsoft promises to bring advancements in a speech to provide users with easy access to information.
Microsoft's Neural TTS vs Traditional TTS
Following are some of the applications and benefits of Microsoft's Neural TTS service over traditional text-to-speech services:
More natural, engaging interactions with chatbots and virtual assistants.
Convert digital texts such as ebooks into audiobooks.
In-car navigation systems.
Enables natural and clear articulation.
Overcomes the limits of traditional text-to-speech systems.
Apart from English (India) and Hindi, Microsoft's Neural TTS supports Arabic, Danish, Finnish, Catalan, Polish, Dutch, Portuguese, Russian, Thai, Swedish, and Chinese. It supports a total of 110 voices and more than 45 languages and variants.