Microsoft is still making strange decisions when it comes down to its mobile initiative, and we do not know why. Every time the company releases a new device, they are exclusive to a single carrier in the United States for a time.
Nokia did the same thing, and Microsoft is continuing with that trend despite the fact that it never works. Since the once big dog in mobile joined forces with Microsoft, the company has been releasing all of its flagship Windows Phone handsets exclusively on AT&T. It was a plan doomed to fail, but the Finnish company went ahead with it year after year.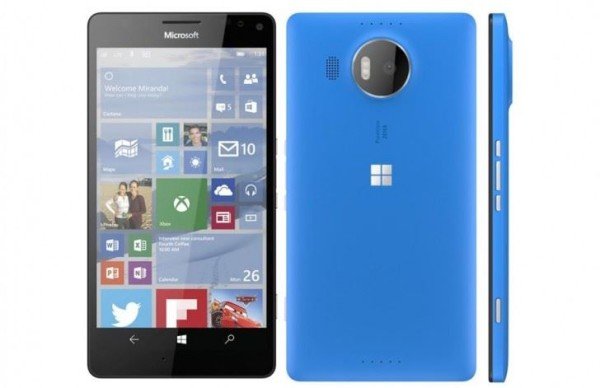 Now that Microsoft has taken over Nokia's job, one would have expected a change in how things are done, but such is not the case. You see, the recently announced Lumia 950 will be exclusive to AT&T. You might be wondering, what's the big deal? Let's break it down for you.
Releasing the device on a single network, will only focus on a small section of the market. Sprint, T-Mobile and Verizon are all locked out, and chances are none of the subscribers on those networks are going to switch to AT&T for an unproven Windows 10 Mobile device.
Right away we are looking at the possibility of the Lumia 950 facing the same issues as the Amazon Fire Phone. That device was only released on AT&T, and what happened? Who remembers it? Who are actually using a Fire Phone today?
To make matters worse, one developer is threatening to switch to Android due to this exclusive deal between AT&T and Microsoft. Many fans feel his pain, and we suspect these users who are likely edging for an update may very well switch to Android instead of waiting for the Lumia 950 to hit their carrier of choice.
Because of the stupid carrier exclusivity in the US, I might have to give up on the @WinPhoneSupport and @Microsoft and switch to Google 🙁

— Donatello @ HÖR BERLIN (@firebellys) October 7, 2015
As for the Lumia 950 XL, Microsoft will sell that device via its retail stores exclusively in unlocked form.