On the occasion of Safer Internet Day, the makers of the popular Xbox game Minecraft have enrolled a new world in its Education Edition to help children learn about safety on the internet.
Minecraft Education Edition's new world teaches students about internet safety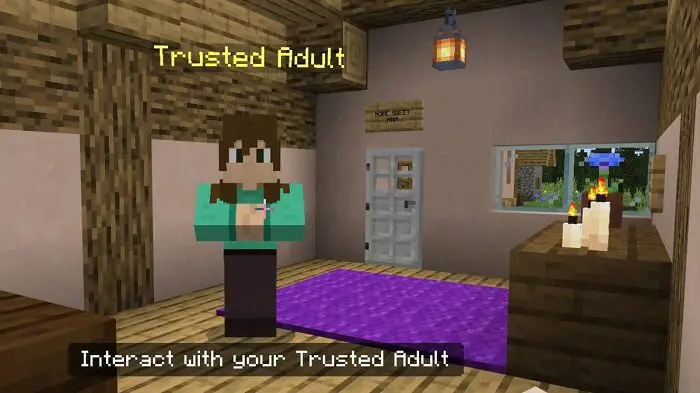 The internet is now intertwined with our lives. This sentiment extends to people from all demographics, especially children. In the wake of Covid, the internet became a crucial part of children's lives where it would be a medium of learning, growing, and also playing. This move is a step towards facilitating online learning experiences for children, while also making them fun.
"Minecraft: Education Edition has created a new immersive world, CyberSafe: Home Sweet Hmm that is designed to help young people learn to recognize common threats on the Internet, build strategies for protecting themselves and their information, and know where to go if they need help. It's a fun way for students to learn about online safety while playing in their favorite blocky universe!" – said Xbox in its official blog post.
Players of this world are going to be able to experience gaming in the form of the fundamental principles of cyber security which will help them learn how they can stay protected online.
The game begins in a very interesting fashion where they're introduced to the Trusted Adult, an NPC that guides you through the game. Thereon out, the player faces the foundational pillars of cyber security which they have to get through. Progressing through the game involves fascinating tasks like protecting passwords and getting.
The CyberSafe world comprises four challenges namely:
Want to play online with me?
Online maze? I can complete it!
New emerald armor?! Definitely!
Yummy! Pumpkin pie!a
All of them involve modules that help students better prepare for the challenges they may face online. These challenges are opportunities for children to make choices between right and wrong while moving through the world of Minecraft. Also, once the game is complete, players get to observe their progress and look back at what they've learned.
You can visit news.xbox.com to learn more about this.