Microsoft has finally made an official announcement of acquiring Minecraft maker Mojang. After being in rumours for a few days Minecraft and Majong are finally going to become a party of Microsoft Studios. The deal has been in confab for around a week and is finally an official news now. The company will be paying $2.5 billion for the Stockholm based game developer Mojang.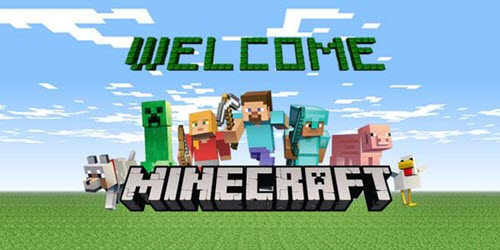 Minecraft has been one of the most popular video games since its launch in 2009 and talking about the acquisition CEO Satya Nadella says,
"Gaming is a top activity spanning devices, from PCs and consoles to tablets and mobile, with billions of hours spent each year. Minecraft is more than a great game franchise – it is an open world platform, driven by a vibrant community we care deeply about, and rich with new opportunities for that community and for Microsoft."
Microsoft's mobile and cloud technologies will help Minecraft players with more powerful development tools and to connect with the Minecraft community across the globe. According to analysts Microsoft's acquisition over Minecraft will attract more users to Windows Phone.
As posted on the official website of Microsoft, Minecraft will still be available for all platforms its already running on like PC, iOS, Android, PlayStation and Xbox. Phil Spencer, head of Xbox assure the users to maintain Minecraft and its community and also to grow it long in future.
The acquisition will reportedly be done by the year end.