A new update has been released for Minecraft Windows 10 Edition Beta along with the Pocket Edition of the game. The new update doesn't bring much in terms of features, but fans should get excited nonetheless.
Since the last update that was released back in November of 2015, Microsoft has released the first set of Redstone Insider Builds, so it is great to see the software giant giving players some new skins to trick out their characters in the game.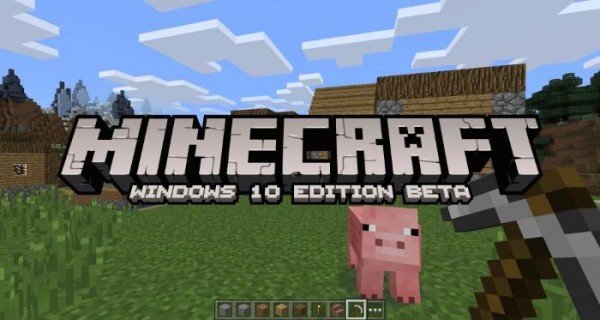 Minecraft Windows 10 Beta and Pocket Editions
At the moment, developers of the game, Mojang, has yet to release a change log that details everything what this new update has brought to Minecraft outside of the Redstone Skins. Furthermore, while the Pocket Edition can be downloaded right now for Windows 10 Mobile devices, it is not yet ready for Android.
We've downloaded the Pocket Edition and can confirm that it has been updated due to the change in version number from 0.13.2 to version 0.14.0. This is not yet evident in the change log from the store, but further investigation showed the new Redstone skins being available for use.
We can confirm that Mojang has added 15 Redstone skins under the Redstone Specialists section. Two are free to use, while the others cost $1.99 each.
Here are the names of each Redstone Skin:
Artisan
Composer
Vanguard
Duster
Scholar
Trapper
Redstone Miner
Coder
Protector
Prospector
Architect
Rail Rider
TNT Tech
Redstone Miser
Tinkerer
Artisan and Composer are the two free skins in the pack.
We hope for more updates in the future to bring the Windows 10 Edition Beta and the Pocket Edition of Minecraft along the same level as the main version of the game.