When Microsoft Surface, the first tablet in Microsoft's history was out buyers reported of having audio issues with the device. Many complained of experiencing the distorted sounds after waking up their tablet from standby. However, it looks the company has addresses the issue finally via its second firmware update.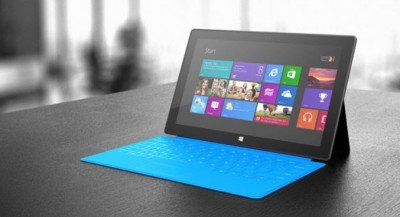 Microsoft rolled out the second firmware update for its first Surface device. The first firmware update was released in November, also at the same time as Patch Tuesday. This, new update is specific to the Surface RT. Besides improvements to audio playback when in connected standby, the update includes additional capabilities for handling firmware updates during low battery situations.
The update may come as a relief for many who have been waiting eagerly for it. Users interested in installing the newest firmware on their surface can simply go to Windows Update to search for and install the updates. Do remember that the updates require you to restart the device.
Meanwhile, there are no actual updates for the Wi-Fi bug available yet. The company's work is still under progress for finding a fix in this regard. So, the Microsoft Surface owners can expect to see even more updates for the Surface RT in the upcoming weeks.