Minecraft trilogy has a huge fan following and the RPG has a charm of its own that has been luring gamers. Chinese Minecraft fans will be able to create and explore their own worlds thanks to a deal inked between Mojang, the company that's responsible for Minecraft, Microsoft and NetEase games.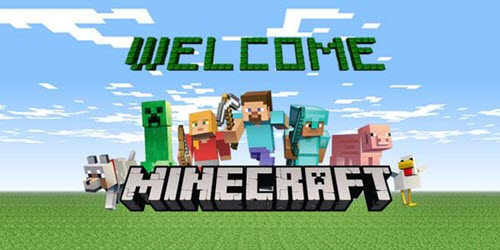 The agreement states that Mojang will develop a customized Minecraft version for the Chinese market thus allowing players to play in an infinite environment that can be customised according to their likings.
Minecraft's has received many accolades ever since it was released in 2011. Additionally, it also boasts of 100 million registered Minecraft players spread across all the countries in the world.
This is what Jonas Martensson, CEO of Mojang had to say about the deal "We'll always embrace opportunities to bring Minecraft to new players around the world, widening our community, and giving us a new perspective on our game," he further added that "NetEase understands our long term vision for Minecraft and supports Mojang's ideals, so we're delighted to have them on board. We look forward to welcoming China's builders and adventurers to the World of Minecraft."
Minecraft is one of the few games that offers unlimited possibilities and the decisions taken by the players is crucial since it also decides the way game progresses.
Minecraft comes with some interesting game modes to keep you addicted. The Survival mode will require the players to harness the resources and keep themselves alive. The Creative Mode is for people who want to have a free run at the things it allows players to build anything they want with unlimited resources.
Additionally, Minecraft has also created a ton of custom maps and games over the years. The move to bring Minecraft for the Chinese market can be rewarding in the long term since it is one of the largest markets when it comes to smartphones, the report says.