Besides offering various options to protect the online privacy of its users, Avast web browser extensions improve the overall experience when browsing the Internet. But, in an attempt to do so, the company has been found to gather information about its users. To prevent this, Mozilla has decided to disable all Firefox Avast/AVG extensions for its browser.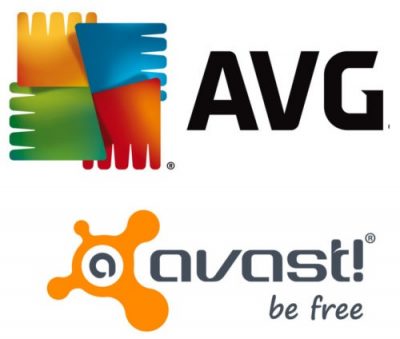 Mozilla blocks all Firefox Avast Extensions
When anyone who has these Avast extensions or add-ons added to their browser try to open one of the Store URLs of Avast or AVG extensions he gets a 'Oops! We can't find that page' error message. Some developers believe that the extensions (Avast Online Security, AVG Online Security) collect data from users to provide Avast with browsing history information. And in the process, it also manages to transmit excessive data.
Wladimir Palant, highlighted this flaw in a blog post. He wrote-
When Avast Online Security extension is active, it will request information about your visited websites from an Avast server. In the process, it will transmit data that allows reconstructing your entire web browsing history and much of your browsing behavior. The amount of data being sent goes far beyond what's necessary for the extension to function, especially if you compare to competing solutions such as Google Safe Browsing.
Whether the Avast add-ons for the Firefox browser has been disabled or not can be confirmed by searching for Avast or AVG on the official Mozilla Add-ons website. The results page mostly returns with no results.
Although Mozilla has disabled all Avast extensions in the add-on store, we were not able to find them listed under Blocked Add-ons page. This means they have not been removed but disabled, temporarily. Maybe they are communicating with Avast regarding this situation.
To see the complete list of blocked add-ons, visit blocked.cdn.mozilla.