When Mozilla rolled out Firefox 85 last week, the limelight was on how the browser had begun taking care of super-cookies. Super-cookies are a specific type of web cookies that can keep tracking you across the internet by staying hidden.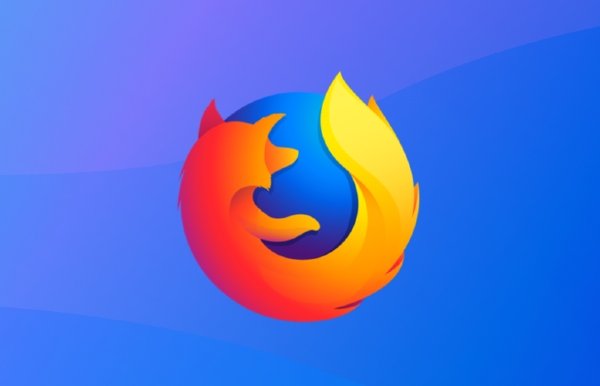 Firefox to stop supporting PWA
However, developers have noted that Firefox 85 dropped the support for Site-Specific Browser functionality, also known as SSB. SSB is a crucial feature that makes desktop web apps more accessible to the user. Earlier, like Chrome and Edge, Firefox used to let users create such web apps without any hassle.
Mozilla has different justifications for removing the SSB functionality from the latest builds, though. The dev team says the feature has been quite buggy from the beginning and adds that there is "little to no perceived user benefit to the feature."
Based on these elements, Mozilla decided to halt the development of the said feature until further notice. Nevertheless, ever since the first mention of this halt, developers and users have indicated their disappointment. For instance, many users asked Mozilla why it couldn't fix and polish the SSB functionality instead of removing it from the system.
Some have critiqued the open-source project for the lack of alternative options as well. When asked about its plans to bring support for Progressive Web Apps, Mozilla said PWAs on the desktop isn't the priority right now. It means users who want to enjoy PWA support on the desktop should move to Chrome or Microsoft Edge.
This decision also translates to a noticeable change in the user-base of the Firefox browser for desktop devices. Of course, removing SSB from the latest version will force many to move to Google Chrome, Microsoft Edge, or other Chromium-based builds instead of sticking to Firefox.
It is still unclear why Mozilla decided to stop the development of SSB and remove it from the system. Though the company seems to have quoted some research studies, which show PWAs and SSB aren't as widespread as they are thought to be, actual users have another version.
Mozilla had almost two months to ponder over this decision, during a time in which it saw consistent protest from users, and still made the decision to cut down SSB.