Mozilla is redesigning the logo, and it is asking for help from all of us to decide on the next Firefox logo. As most of us are aware, Mozilla is now not just about the browser. The company offers a slew of other products like the VR browser and file sharing tools. To make things easier Mozilla has uploaded a set of icons and wants users to comment on what the icon pack should look like.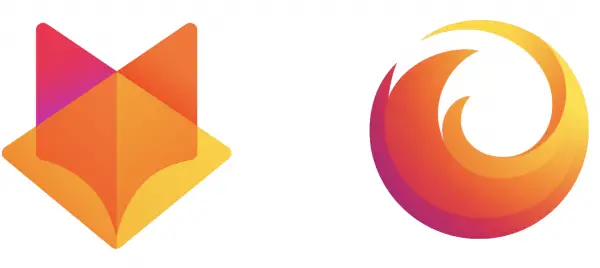 "As an icon, that fast fox with a flaming tail doesn't offer enough design tools to represent this entire product family"- Mozilla Blog Post.
The folks at Mozilla want to make it clear that the logo should coincide with their range of offering as opposed to a single product. Perhaps it is for this very reason that designers at Mozilla have decided to design the logo from scratch.
At the outset, the company is offering two "design system approaches" in order to get feedback from the users. Both of them have a master brand icon in common. This master brand icon is a Fox that is staring right at you and is mostly constructed with an assortment of triangles. The other icon is a curled fox that bears some resemblance to Mozilla's current icon. That apart Mozilla has also uploaded browser icons along with standalone icons for its apps.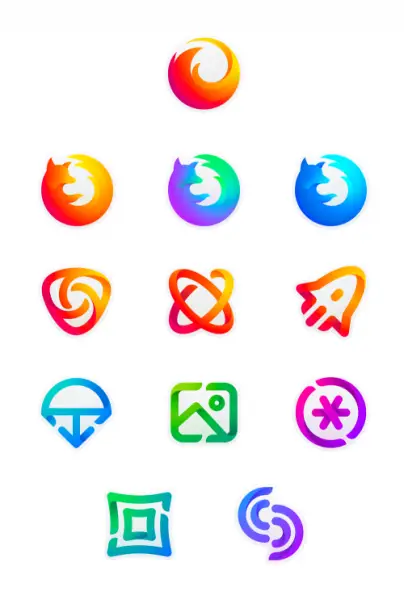 The company further added that "Each individual icon will undergo several rounds of refinement, or may change entirely, between now and their respective product launches." Mozilla has recently opted for an icon redesign and introduced the new icon alongside the Firefox Quantum. It is worth mentioning that Mozilla had employed the same process when it wanted to redesign the icons a couple of years ago.
All said, and done Mozilla clarifies that it is not crowdsourcing the icons. The company is looking out for feedback on the design they have come up with. Furthermore, folks at Mozilla assure that "these design systems are still a work of fiction" and the icons are yet to be finalized.