Microsoft today announced that the MSIX Packaging Tool is now available in the Microsoft Store. It is worth noting that this is a Preview version and hence some bugs are expected. At Build 2018, Microsoft announced the Support for MSIX packages for Windows 7 devices and this tool is an early preview for the same. This MSIX Installer will support Windows Applications like Win32, WPF, WinForm, and UWP. This tool helps you by enabling you to update your existing Win32 application packages to this format and helps you upload them up to the Microsoft Store.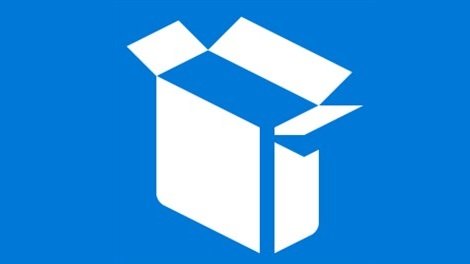 MSIX Packaging Tool
This initial Preview version of the MSIX Packaging Tool supports the following features initially.
Package your favourite application(msi, exe, App-V 5.x and to MSIX format by launching the tool and selecting "Application package" icon.
Create a modification package for a newly created Application MSIX Package by launching the tool and selecting "Modification package" icon.
Open your MSIX package to view and edit its content/properties by navigating to "Open package editor" tab and browsing to the MSIX package and selecting open package
If you want to use this MSIX Packaging Tool on your computer, make sure that you qualify the following prerequisites:
Participation in Windows Insider fast or slow rings
Minimum Windows 10 Build 17701 or later
Administrator privileges on your PC account
A valid MSA alias (to access the app from the Store)
If that all is a go, find the application in the Microsoft Store here and just on the install button to download and install it.
As said above, this is an early preview version and hence, not all features that are coming in the final release are supported or working yet. This includes the following:
Some options in the Settings page, such as adding or removing VFS/VREG and defining a default save location.
Package Support Framework See [link] for more detail on how you can use Package Support Framework today.
Packaging on existing virtual machines. You can still install the Tool on a fresh VM but the tool cannot currently spawn off a conversion from a local machine to an existing VM.
Command Line Interface support
Conversion of App-V 4.6 SP3 packages
Being hosted on the Microsoft Store itself makes this application up-to-date always and you get the fresh code from the development team easily.
You can read more about it here and you can download it from here.