Believe it or not, the U.S. Navy is still running its systems on Microsoft Windows XP, despite the software giant no longer providing security updates. However, in situations like these, money talks – $9 million per year to be specific.
Yes, you read correctly, the Navy pays Microsoft $9 million per year to Microsoft to have the company update Windows XP. Now, folks might be wondering why the Navy doesn't just upgrade to a newer version of Windows, instead of paying Microsoft to keep the old version updated. Well, bear mind that it is not possible to upgrade directly from Windows XP to Windows 7.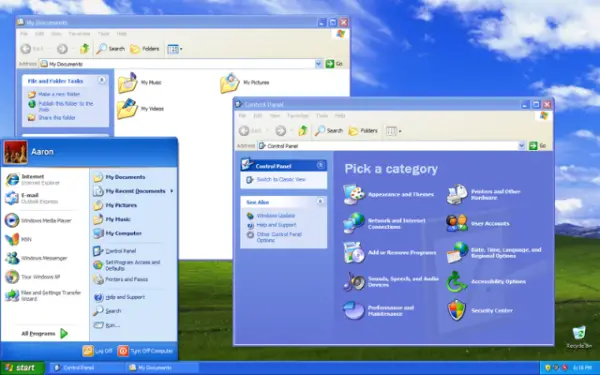 Also, several legacy apps do not work on Windows 7, so that's another huge problem the Navy must address before making the switch.
"The Navy relies on a number of legacy applications and programs that are reliant on legacy Windows products," said Steven Davis, spokesman for Space and Naval Warfare Systems Command. "Until those applications and programs are modernized or phased out, this continuity of services is required to maintain operational effectiveness."
According to the Navy, it plans to upgrade its hardware and upgrade to Windows 7 by July of 2016. However, not all systems will be running Windows 7 by then, which is why a deal was signed to have Windows XP upgraded until 2017, for by that time, every computer the Navy uses will be powered by Windows 7.
At the moment, over 40 percent of corporations still have computer systems powered by Windows XP. Most of them are unable to afford a company-wide upgrade to Windows 7 since it would require hardware upgrades as well. That's quite expensive, and with the world economy still rebounding from a recession that hit the United States 6 years ago.
We expect the Navy to be warier in the future to make sure it doesn't fall in such a situation ever again. It won't take for quite some time for us to realize if things have changed.
Source: U.S. Department of Defense.